Careers
Join a different kind of culture
At Wild & Immersive, we want to share BC's natural paradise with the world and everything we do is geared towards that common goal. While our days can sometimes be challenging working out in the elements, we embrace that it's all part of teaching in a primarily-outdoor environment.
We believe teamwork is about rallying people who enjoy each other's company while respecting each other's passions, experiences and differences.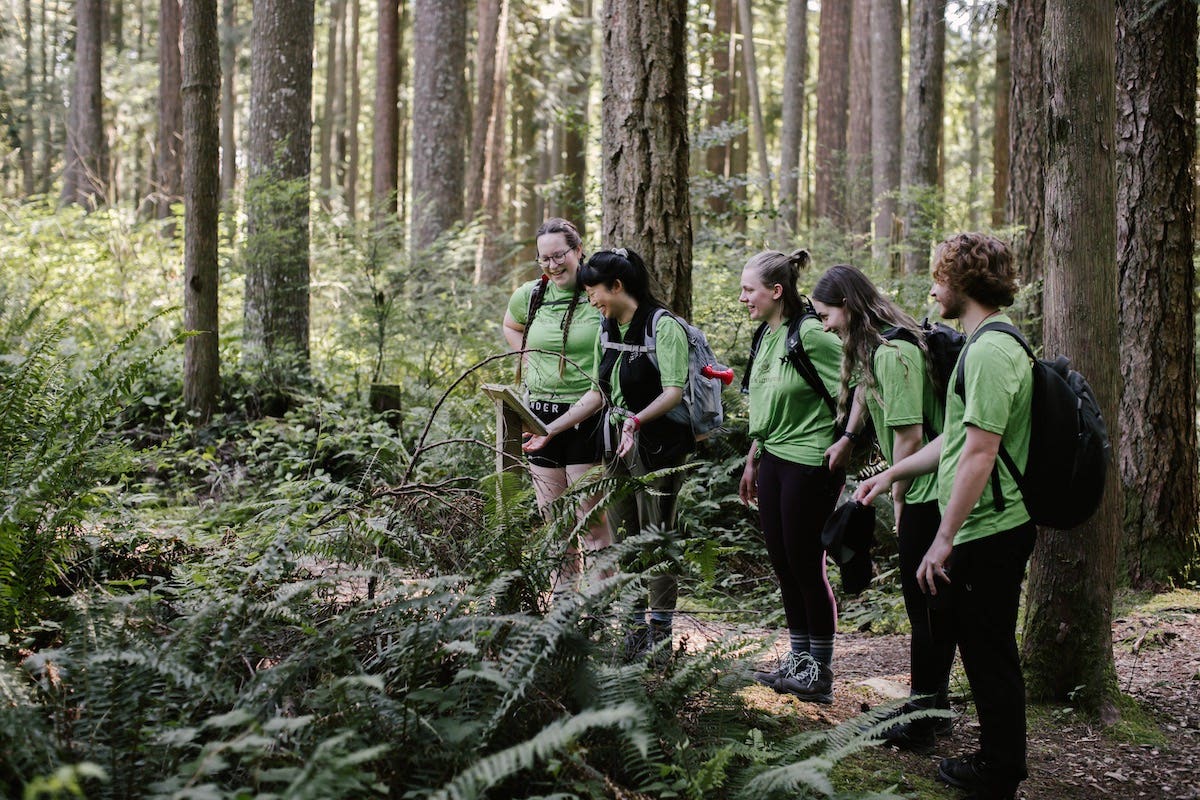 Current Openings
Please check our current postings for our Maple Ridge location. Or, fill out a general application below.
Outdoor Educator
The full-time Wild & Immersive Outdoor Educator will lead our Forest School program (facilitation and development) as well as facilitating day camps, overnight camps, field trips and special events. If you have a passion for teaching and alternative learning, and love being outdoors, this could be the right fit for you.
View Job Posting
Preschool Educator
We are looking for a part-time Preschool Educator (ECE) to expand our Forest Preschool program for 2023/2024. If you love working with young children and being outdoors, we would love to hear from you!
View Job Posting
Summer Program Facilitator
We are looking for full-time Summer Program Facilitators to lead our summer day and overnight camps for children ages 5-12. This job is perfect for someone who is enthusiastic, motivated, enjoys working with children and being outdoors.
View Job Posting