Corporate Retreats
Connecting more naturally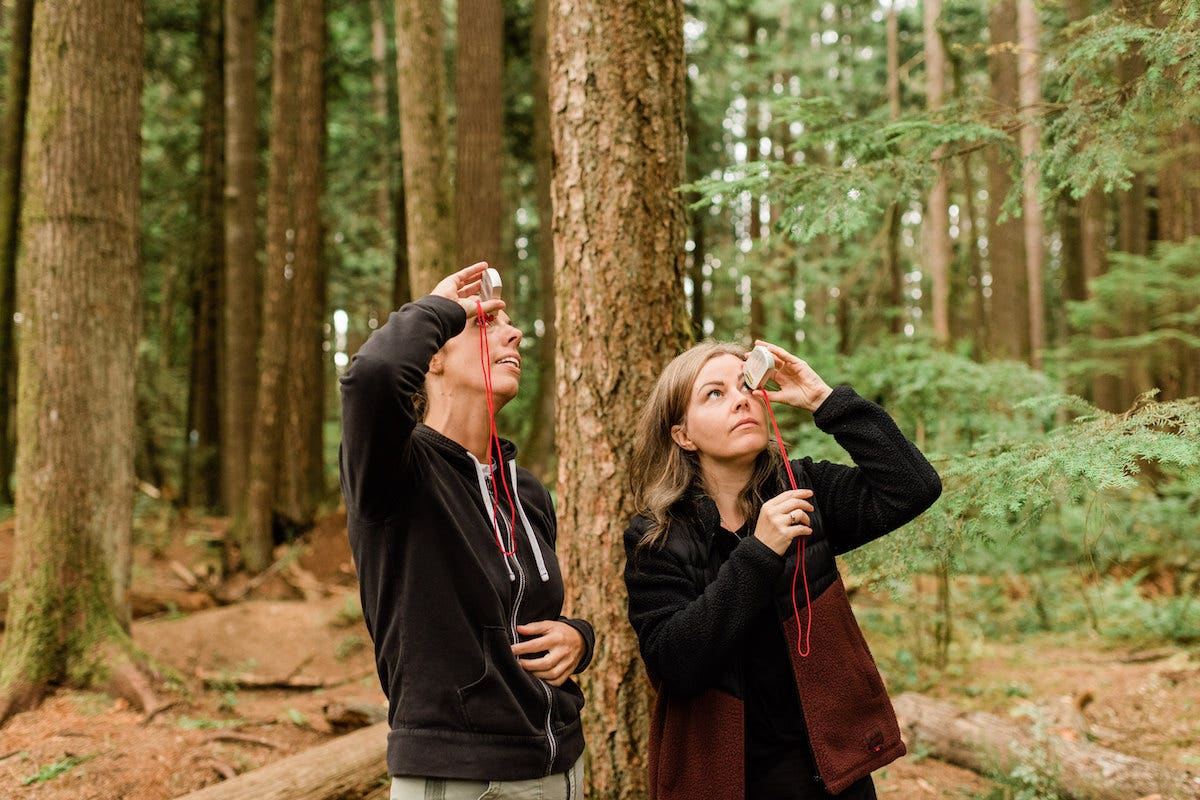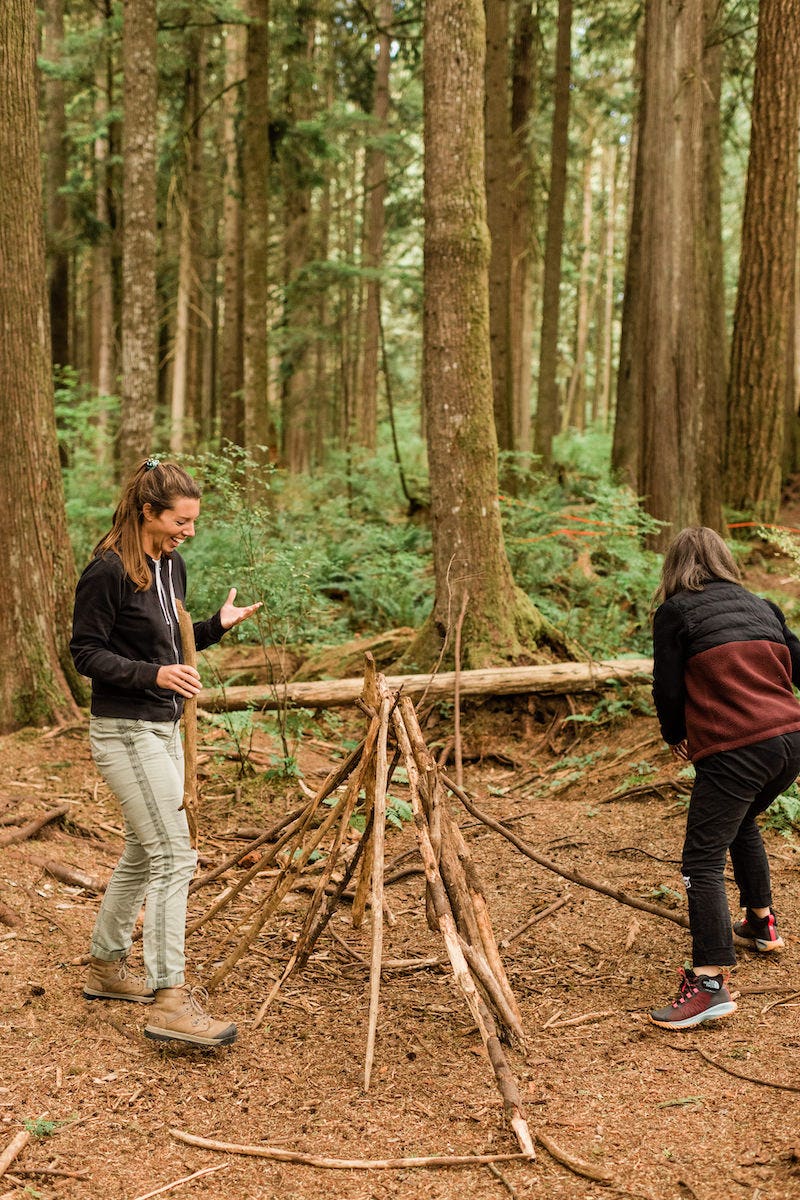 Our Wild Growth retreat program promotes personal development and team connections in a fun and relaxed environment. While immersed in the beautiful forests of British Columbia, your team will gain a greater understanding of themselves, their teammates, and the natural world.
Note: These events are only offered to groups staying at Loon Lake.
Our retreat courses help cultivate and strengthen: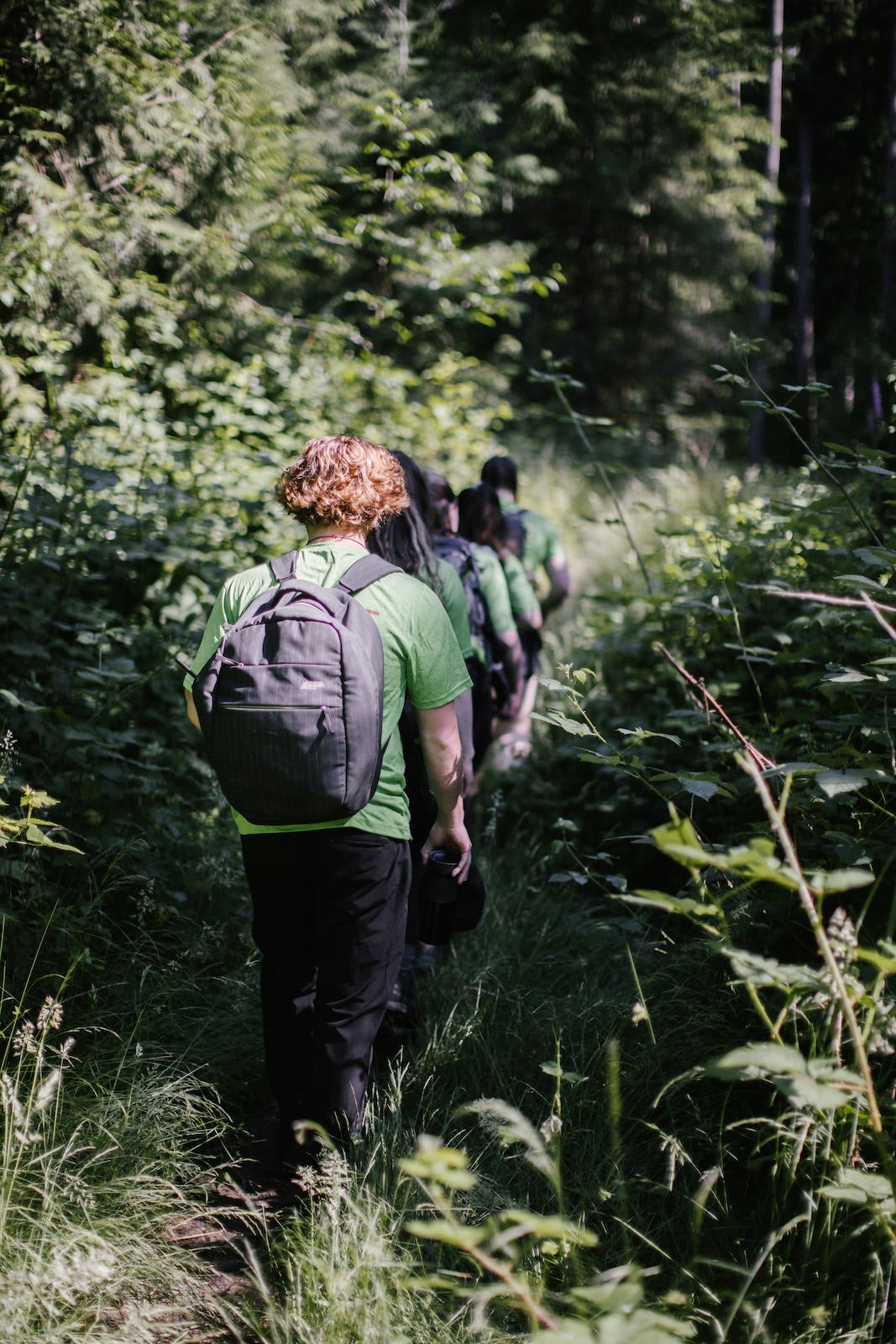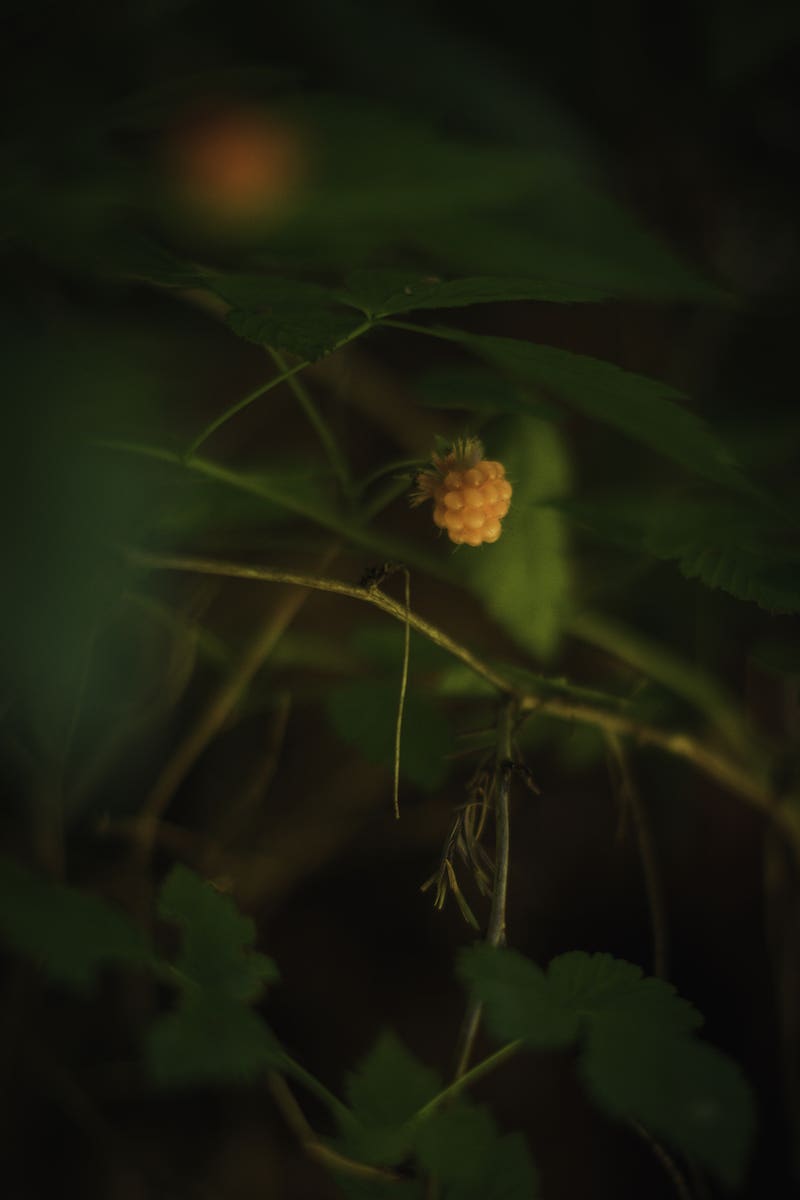 RUNS FROM: September – June
PROGRAM DURATION: Half-day or full-day *in conjunction with an overnight booking
COST: by group size

1-25
Half-Day: $20/person
Full-Day: $25/person

26-50
Half-Day: $18/person
Full-Day: $22/person

51+
Half-Day: $15/person
Full-Day: $20/person
*Contact Loon Lake for full rates and availability.
8 experiences to choose from
Our retreat courses are built to test your physical abilities, your competitive survival challenges, and will expand your communication skills and bonds with coworkers.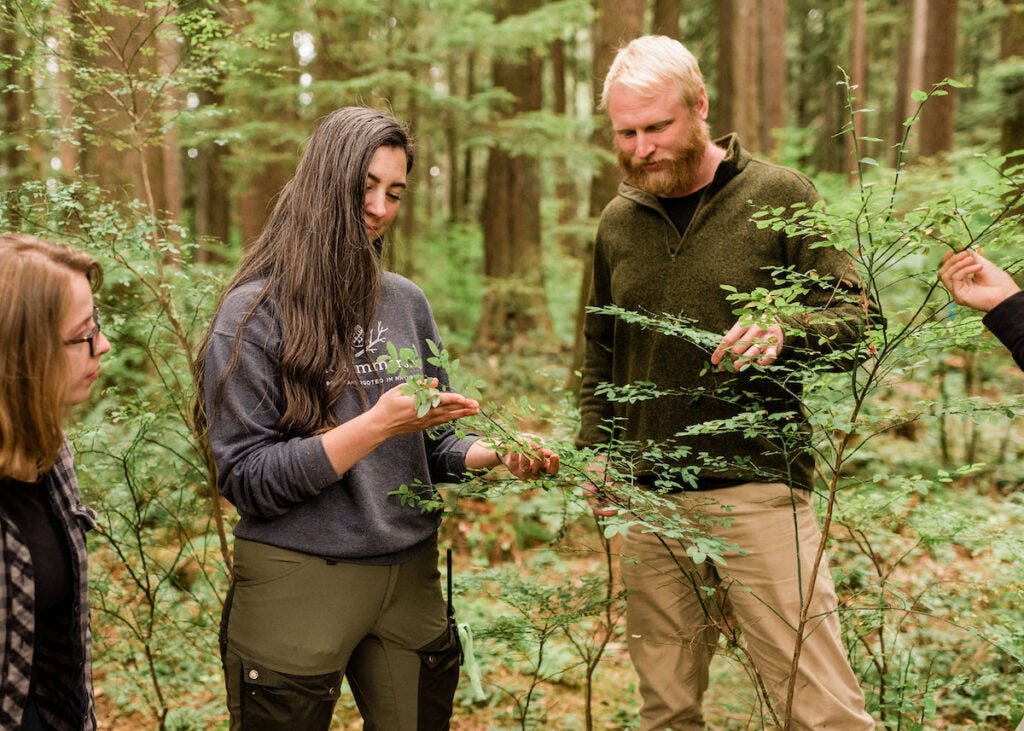 Goals:
Develop greater awareness of oneself and others

Strengthen relationships between participants as they work together to overcome challenges

Enhance listening and communication skills in an immersive setting

Strengthen connections between person and place in a natural forest setting

Gain outdoor adventure and wilderness survival experience
Explore our more popular courses
Timber Cruiser Circuit
Survival Competition
Wildfire Escape Room
Timber Cruiser Circuit
A unique series of structures located in the scenic coastal temperate rainforests of the Malcolm Knapp Research Forest. They'll challenge you to grow and strengthen your group bond while gaining a greater sense of your physical abilities.
Survival Competition
Find out who has what it takes to be a wilderness survivor! With a positive and competitive twist, participants will learn basic survival skills and work to build effective shelters, start fires, and collect fresh water.
Wildfire Escape Room
Only you can prevent the wildfire! Decipher clues to stop the fire from spreading and save the forest in a one of a kind escape room experience. Determine the fire cause and gain a better understanding of forest fires regimes in British Columbia.
Want a full course rundown?