Findlay Family Bursary
Families helping families
At Wild & Immersive, we believe our programs should be accessible to every child regardless of their financial situation. With the Wild & Immersive Findlay Family Bursary, we have an opportunity to offset some, if not all, the costs for a child to attend our programs.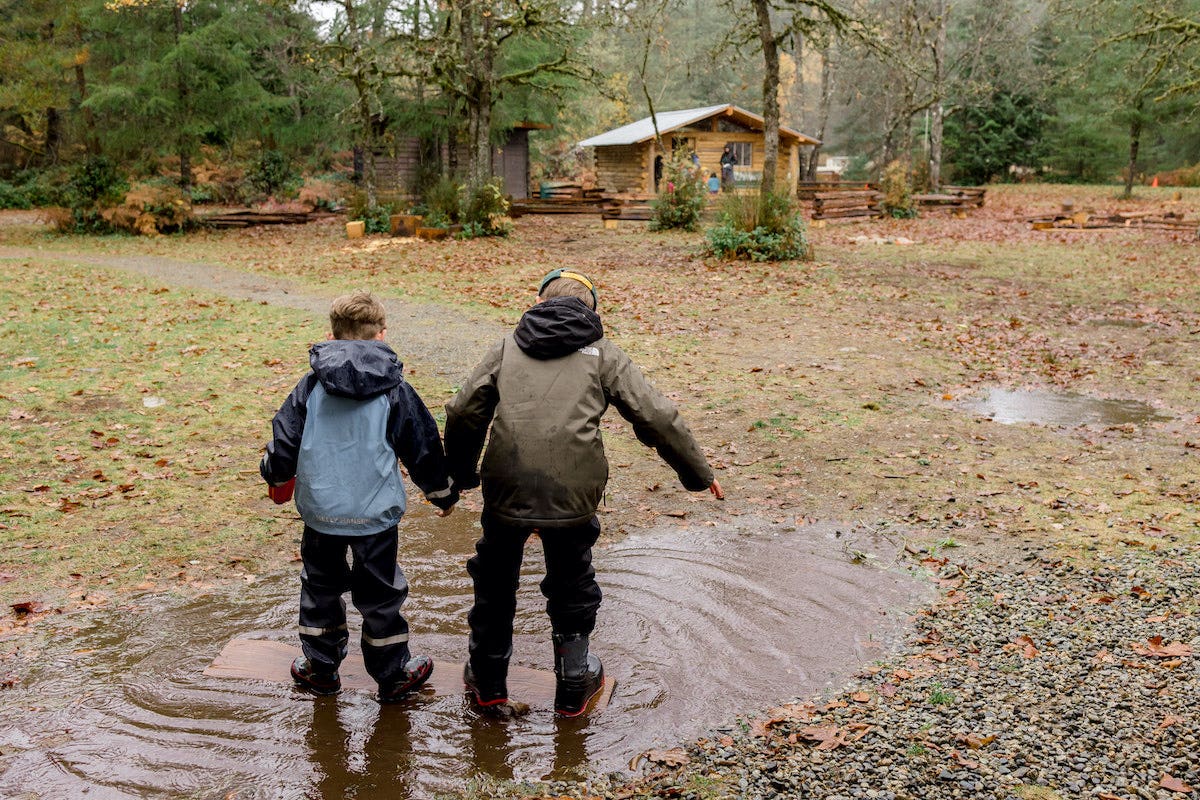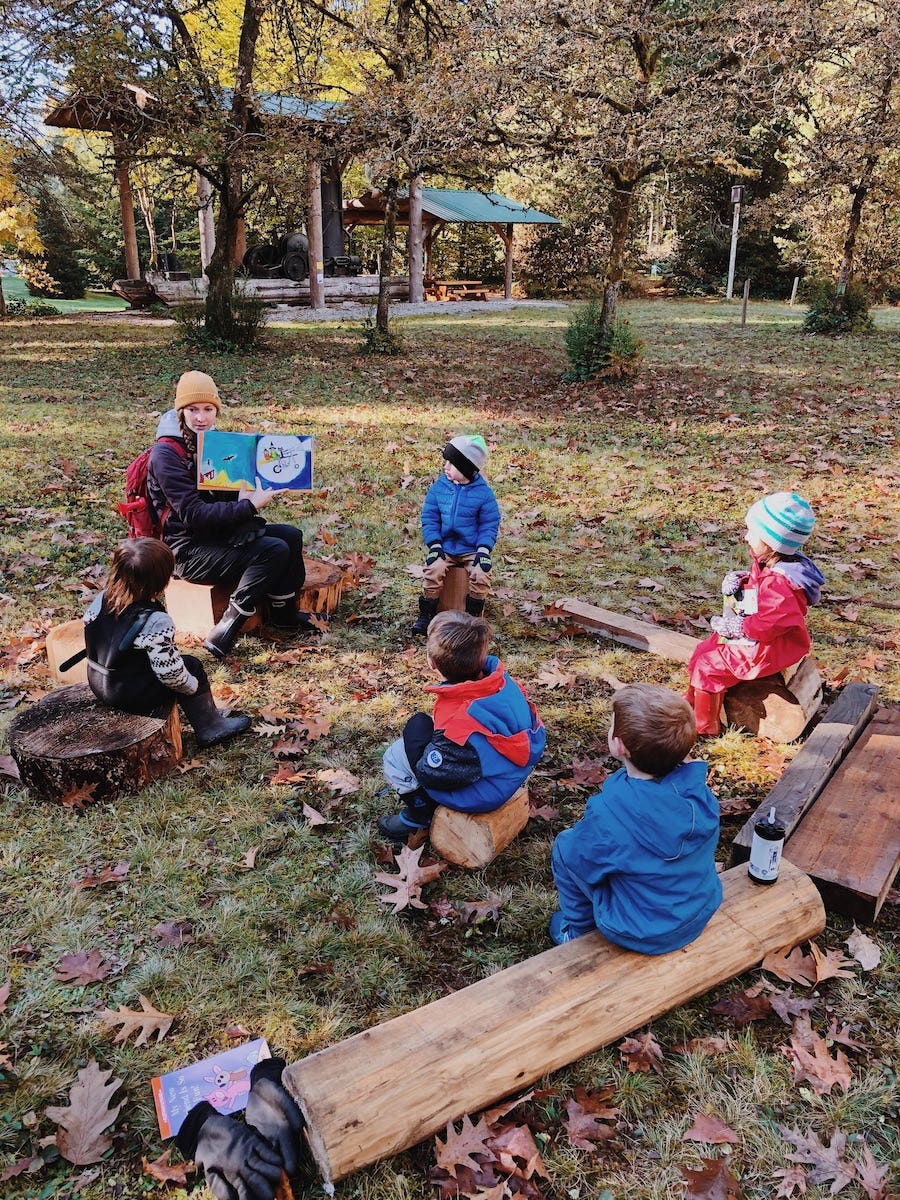 What we can cover
We offer funding support for most of our program, including:
Funding is typically 25-100% coverage but if you're looking for a specific sum, please let us know in your application.
Here's how to apply
Considerations for bursary recipients include circumstances such as income and family size. Please provide as much detail as possible during the application process. Proof of hardship or income will be requested.
Applications are taken on an ongoing basis. The value of each bursary will vary according to the needs of the qualifying family.
Note: An application does not guarantee the receipt of a bursary, or the amount that you have applied for. Receipt of a bursary one year does not guarantee funds for the following year. Families will need to reapply for the program at each registration period.