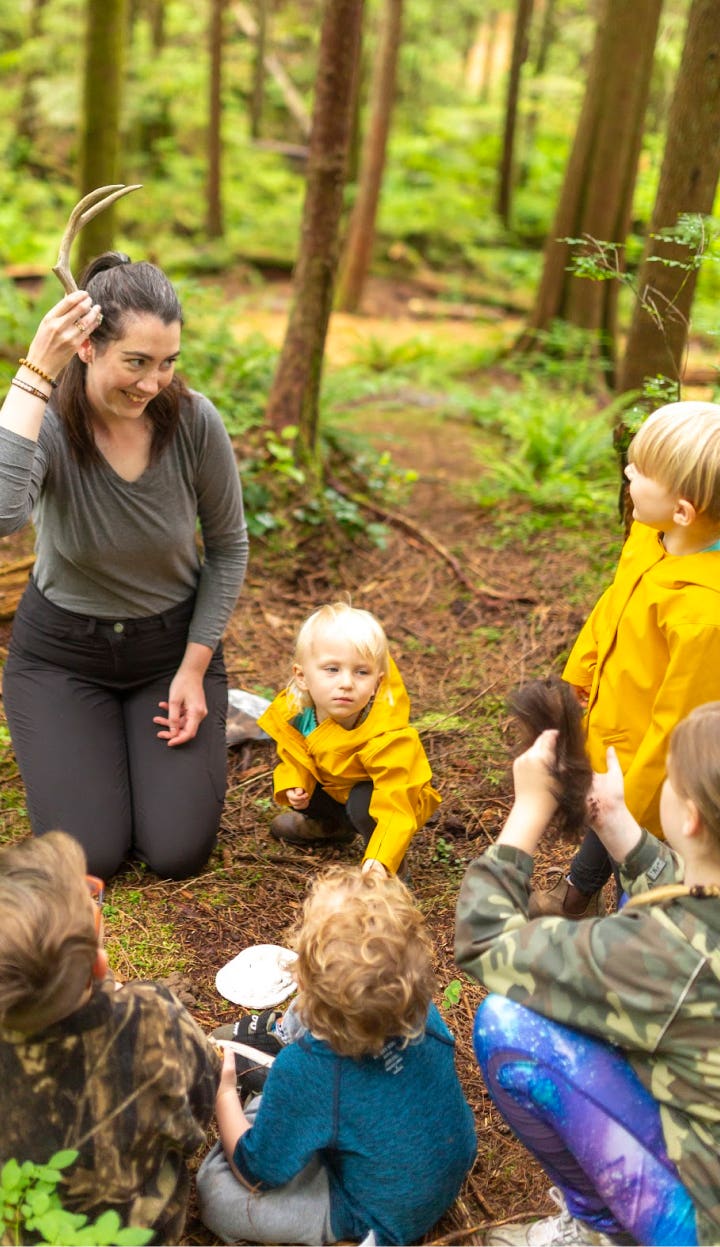 Forest School in Maple Ridge
Our Forest School sessions will delight a child's senses, pique their curiosity, and ignite a lifelong love for the outdoors.
What our Forest School offers:
These weekly programs run year round and range from preschool all the way through to their teen years.
Learn More
---
Can't commit to weekly sessions?
Try our Pro-D Day camps, or our Spring Break camps.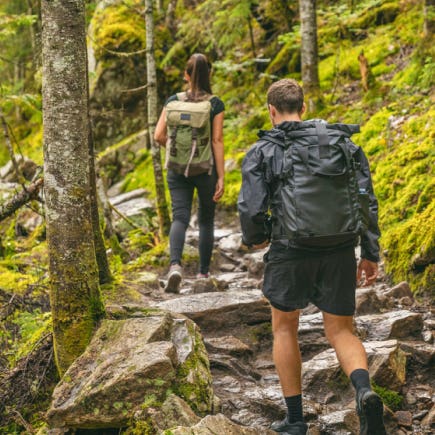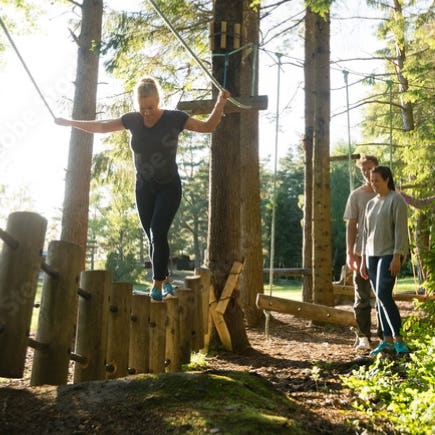 For Adults
Wild Growth Retreats at Loon Lake
For your next corporate retreat, get out of the office and escape the city to a more inspiring and relaxing location.
8 ways to connect
We provide all the tools you need for fun and engaging team-building activities. Our goal is to help you build and strengthen your team's bonds and encourage personal growth.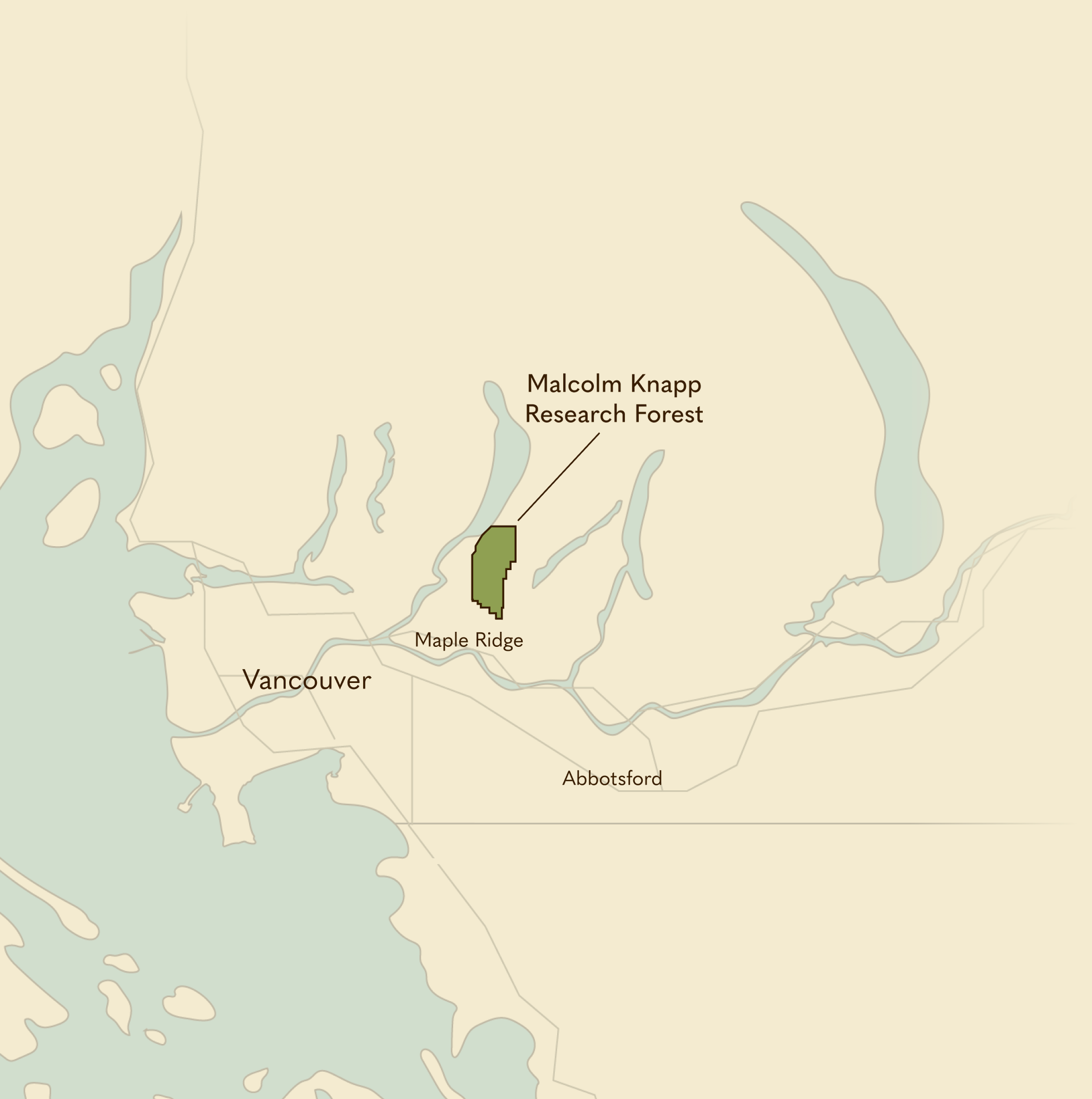 Our Research Forest
Situated in the heart of the Fraser Valley, the Malcolm Knapp Forest is a place for exploration and discovery for adults and children alike.
200 kms
of trails and roads
5

reasons nature-based learning is great for everyone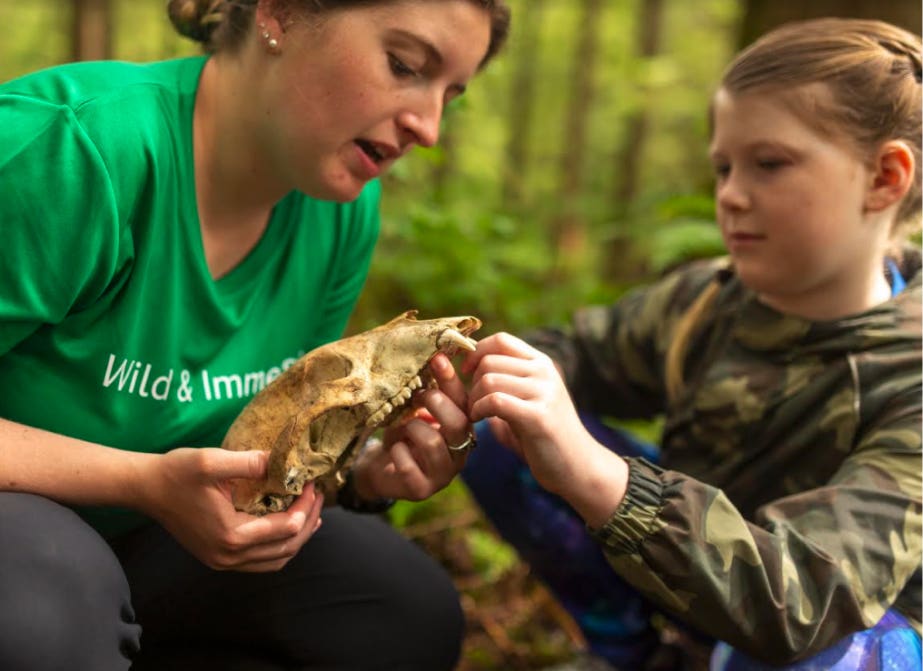 01
Physical
Helps build stronger muscles, bones, and lung capacity.
02
Social
Provides opportunities to develop friendships and create a sense of social identity.
03
Engagement
Activities are more enjoyable with hands-on and interactive learning.
04
Thinking and Reasoning
Creates opportunities for different types of learning.
05
Creativity
Inspires imagination and creative play.
My daughter received a bursary to attend the Wild & Immersive summer camp. She has had the most amazing week. She had adhd and has difficulty with her peers in a lot of situations. She has made friends, been able to get all that energy out hiking and doing other activities and really loves the camp counsellors. This has been such a positive experience for her that she has even expressed interest in doing an overnight camp and becoming a counsellor in the future. This program is amazing and is not something I would have had access to without the assistance. Thank you so much for providing us with the opportunity.
I just wanted to send a huge thanks, my son attended one day of the camp and he LOVED it. He struggles with anxiety and the staff were so amazing and kind. When I picked him up he was all smiles and said he loved camp (I was expecting a full meltdown). So thank you to everyone for such a wonderful experience – we will be back next year!
"I really enjoyed my camp experience; it was cool to learn about science and formations and plants in such a hands-on way, out in the wilderness."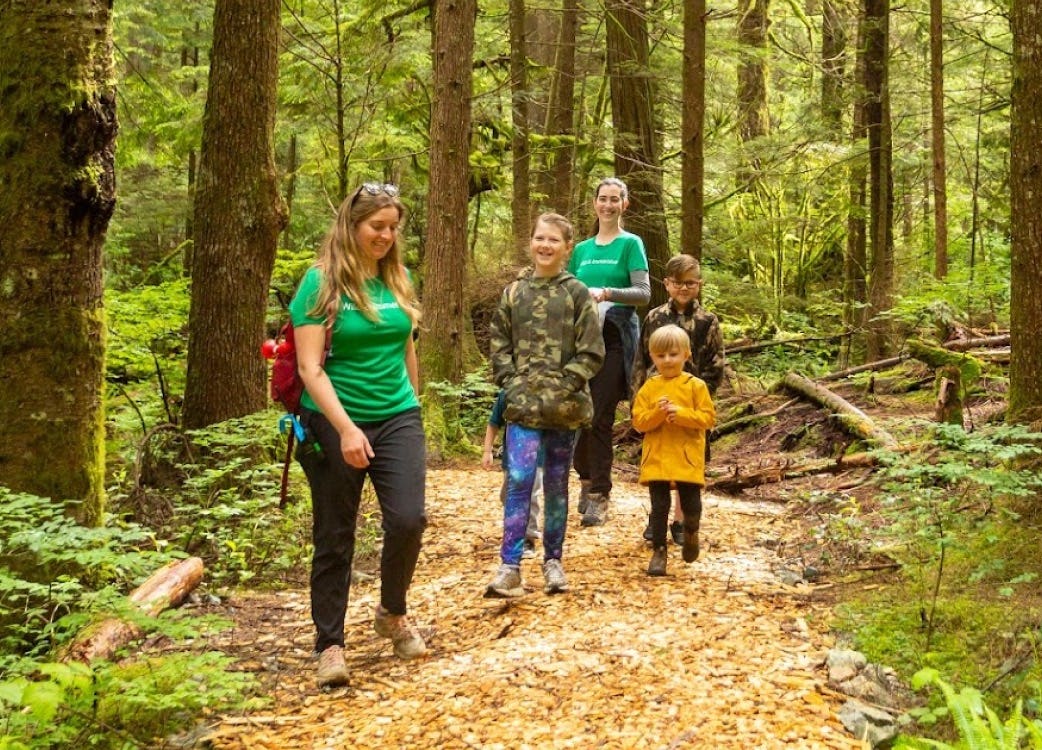 Getting all kids outside
All children should have access to nature's teachings and the ability to make memories they'll have for the rest of their lives.
With your help, we can give the gift of outdoor education.
What's growing on the blog?
Our outdoor classroom isn't the only place you can learn about the natural world. We've got great resources, fun games, and more that you can explore right at home.