Maple Ridge offers many opportunities for bird watching enthusiasts and beginners alike with ecosystems such as forests, wetlands, lakes, rivers, tributaries, community parks and urban backyards.
Depending in which type of ecosystem you are in, you will find different types of birds that like to dwell in those specific areas. The time of year will also influence which bird species you will likely see, as some birds like to overwinter here in the temperate climate of the west coast and some will overwinter in warmer areas such as Mexico.
Here is a list of common bird species in Maple Ridge and their preferred ecosystems: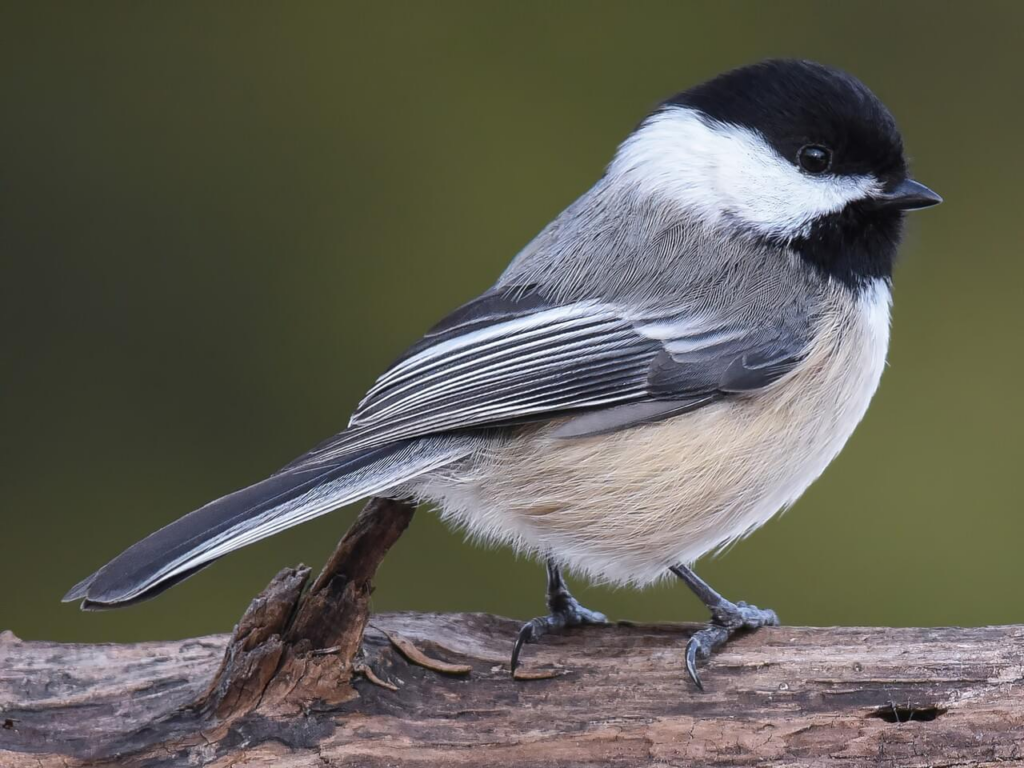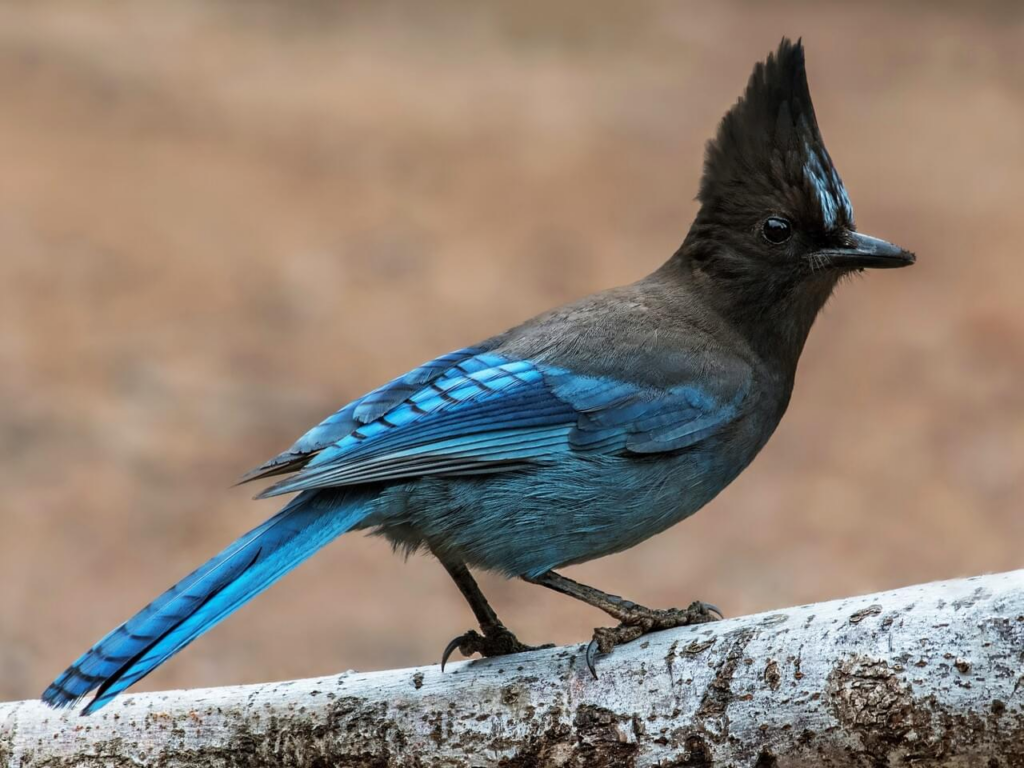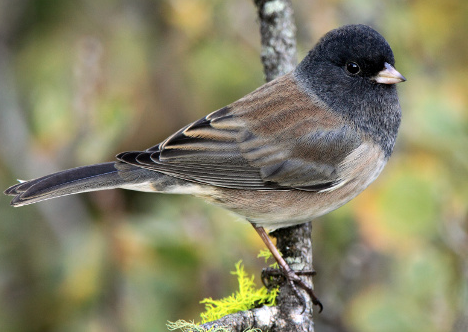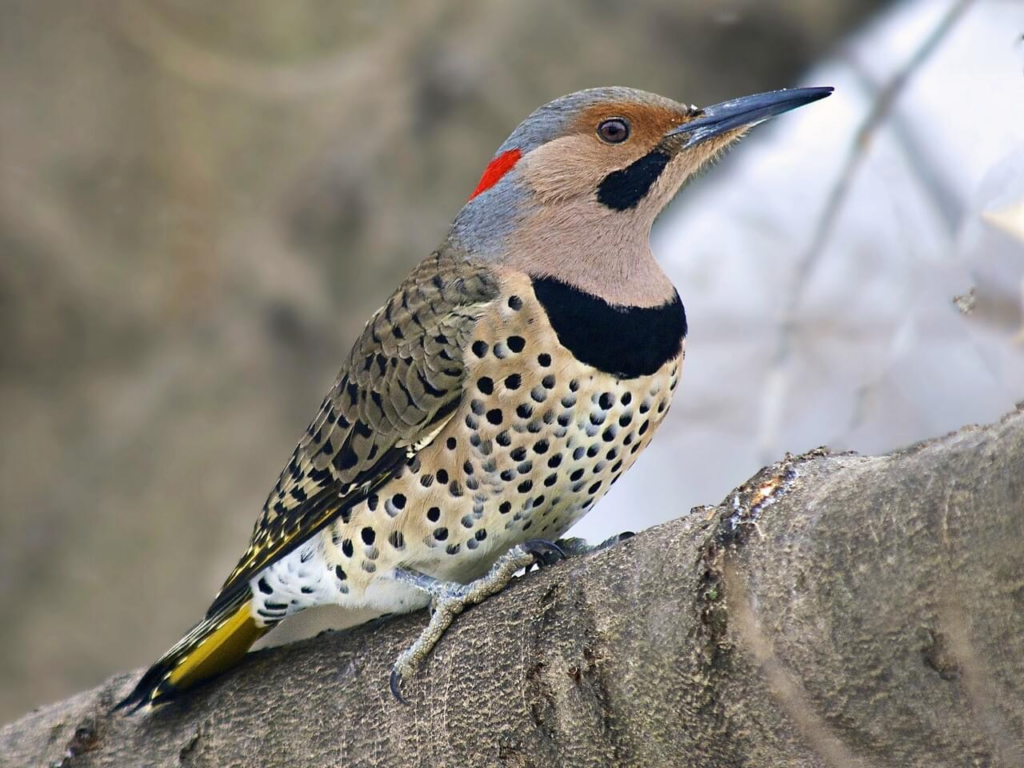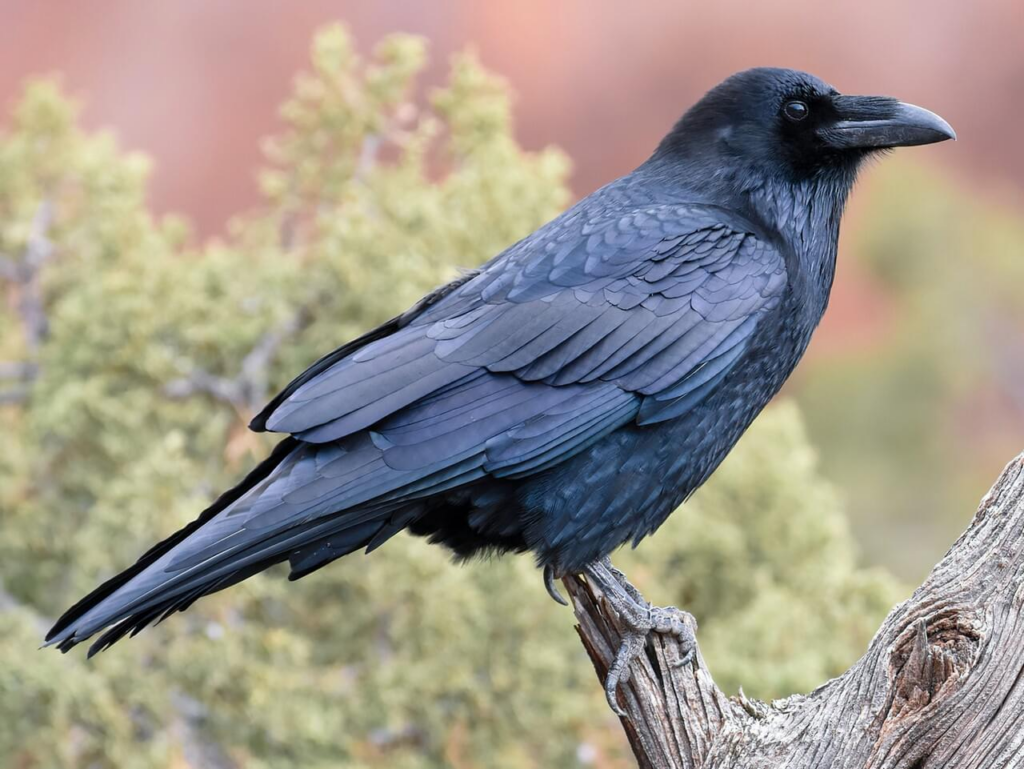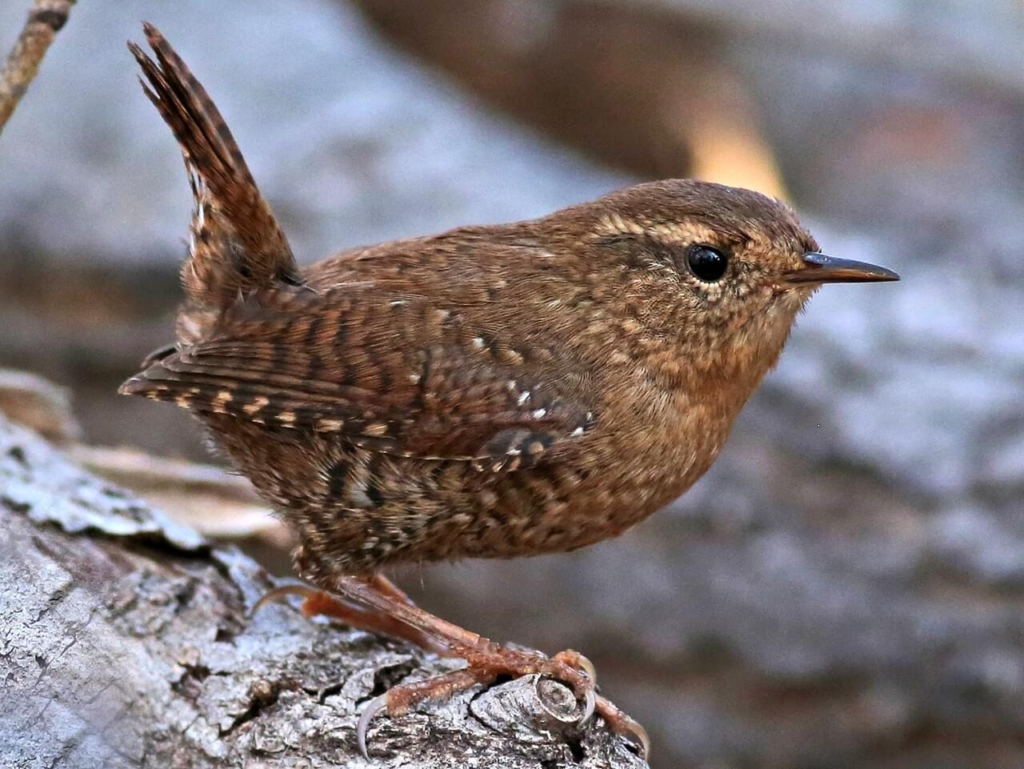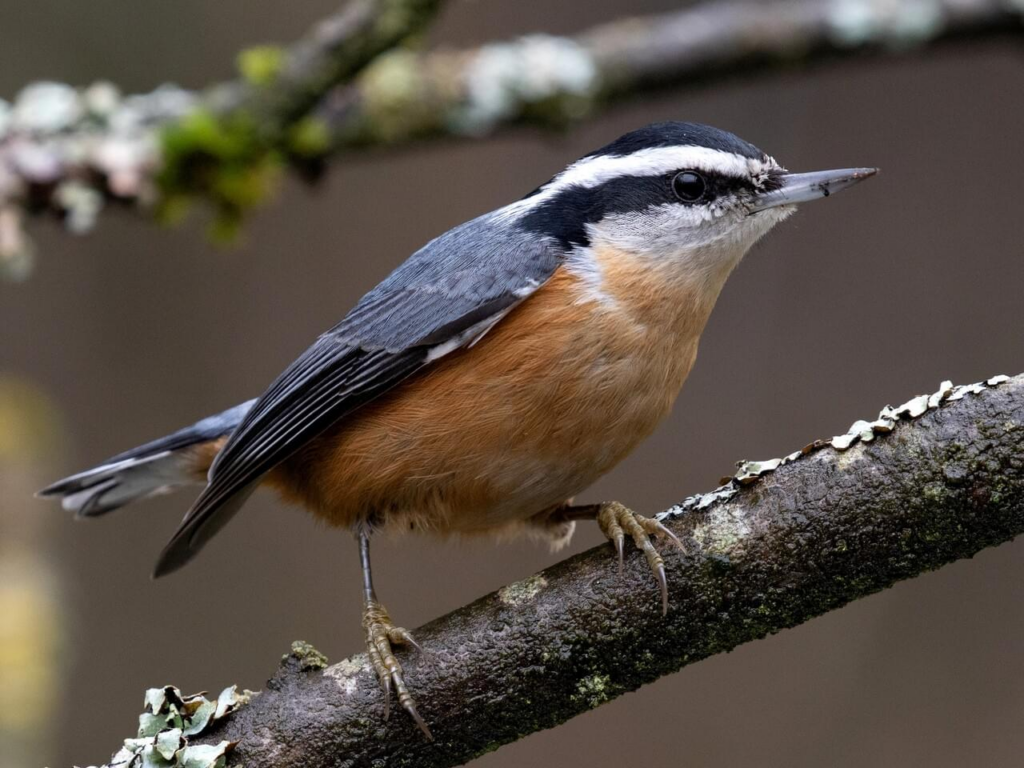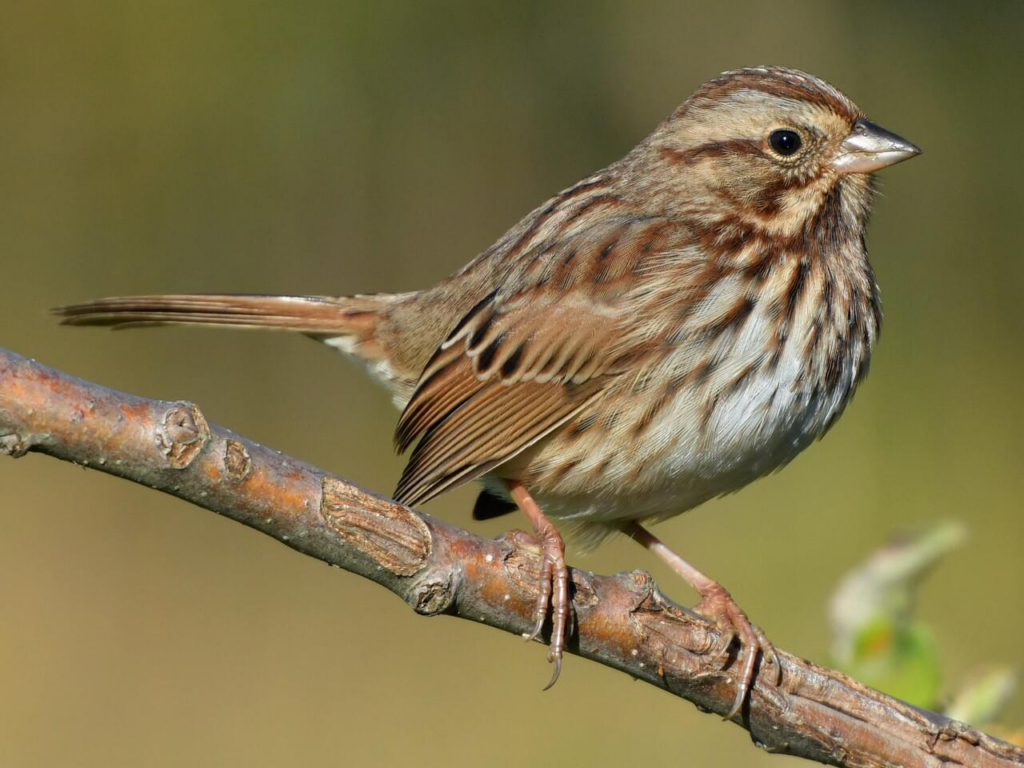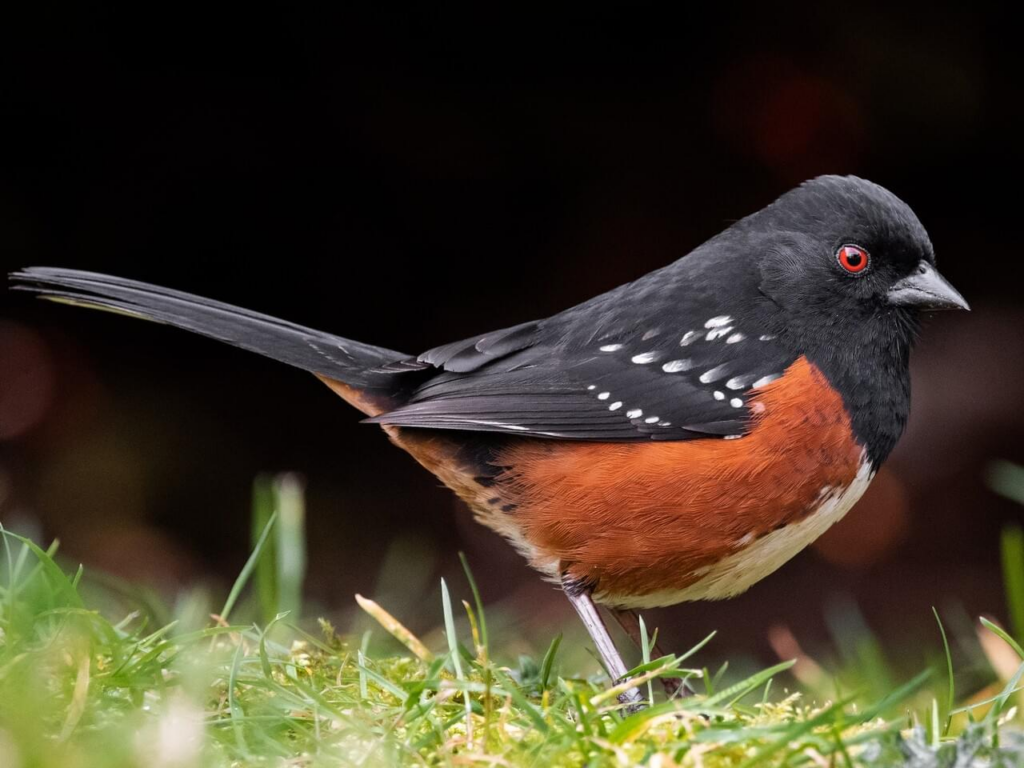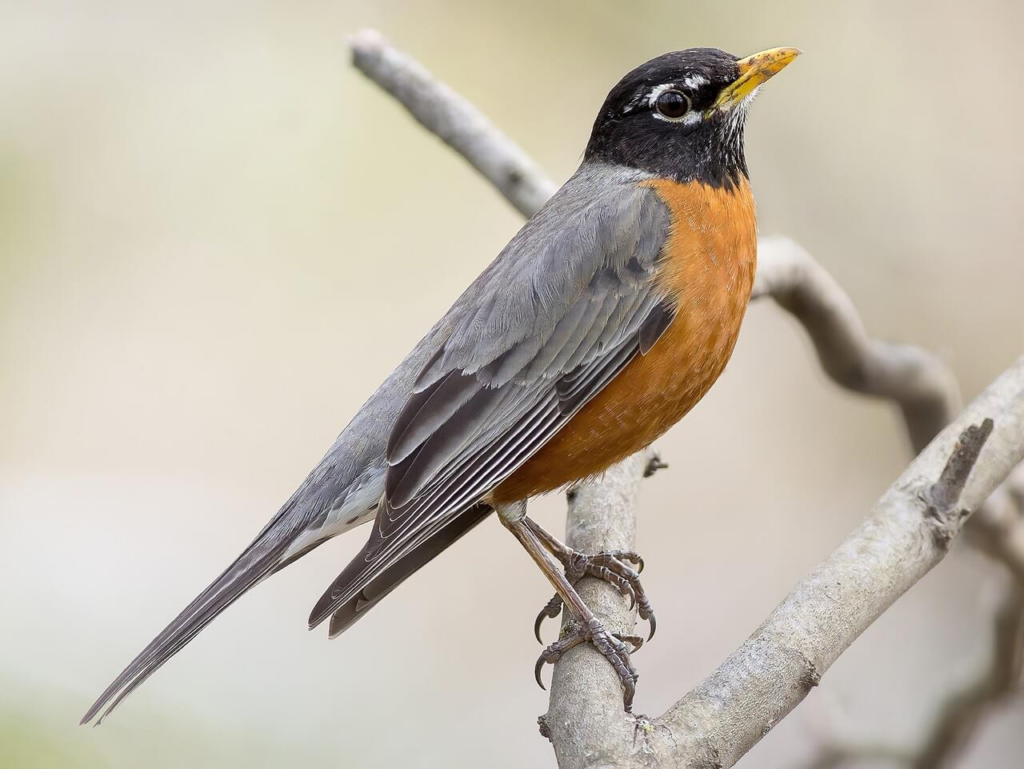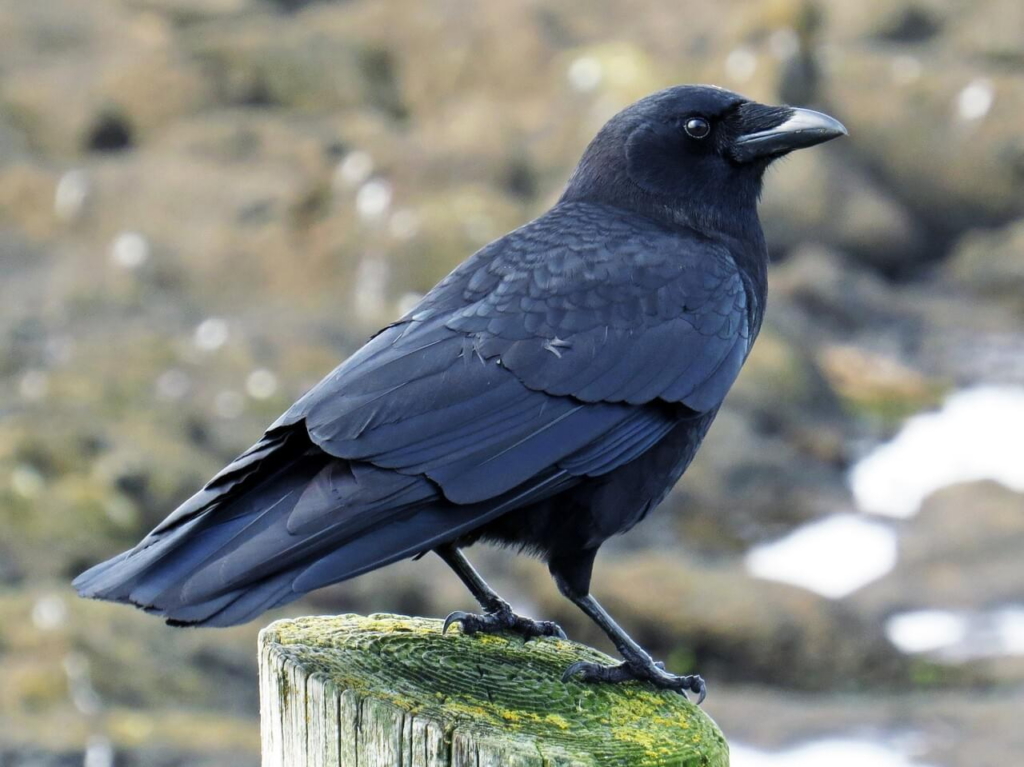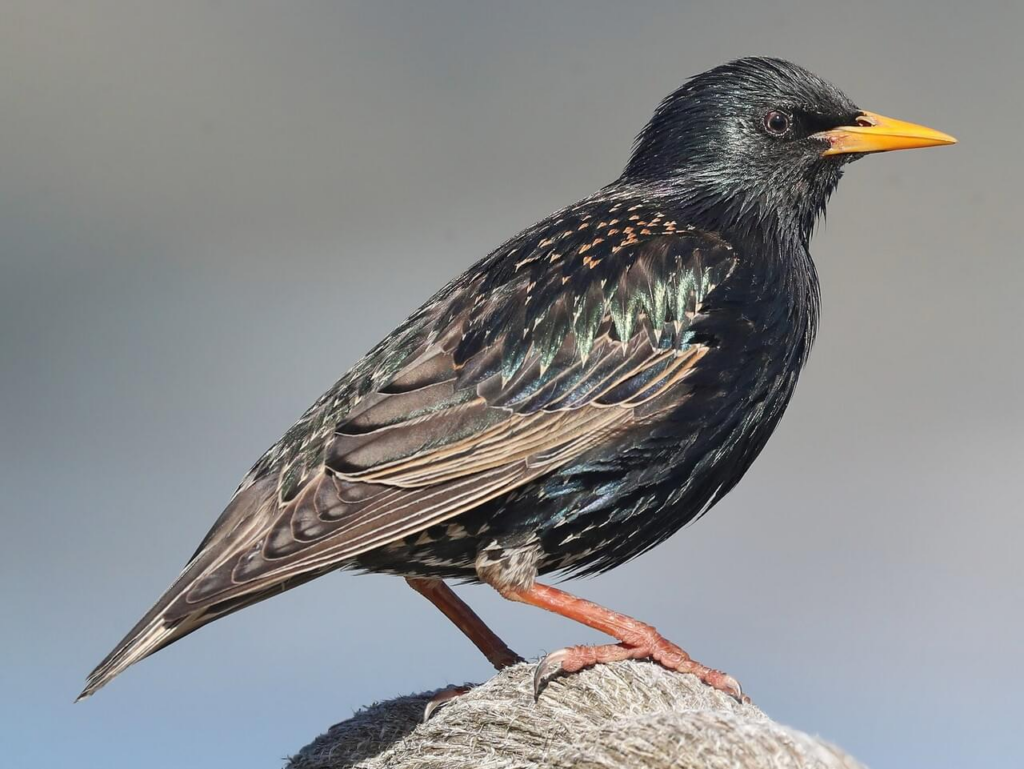 Here are some places in Maple Ridge that are great for bird watching:
Are you interested in bird watching but not sure where to start?
Consider downloading the Merlin Bird ID app by Cornell Lab on your smartphone. Download the Canada: West bird pack to use the app no matter where you are. The app will let you use Photo ID, Sound ID, or search through a list of birds in your area to identify the birds you are seeing and hearing.
Interested in using your skills to do some citizen science?
The Great Backyard Bird Count, hosted by Cornell Lab, Audubon and Birds Canada, is an international event held every February. This year, the global event will be held February 17th– 20th, 2023 . Spend time in your favorite places watching birds and in as little as 15 minutes notice the birds around you. Identify them, count them, and submit them through their website or the Merlin Bird ID app to help scientists better understand and protect birds around the world. 
Also, keep an eye out for Special Events through Wild and Immersive such as the Birding and Bird Ecology event on May 24, 2023 in Maple Ridge.
Happy birding!