Careers
Join a different kind of culture
At Wild & Immersive, we want to share BC's natural paradise with the world and everything we do is geared towards that common goal. While our days can sometimes be challenging working out in the elements, we embrace that it's all part of teaching in a primarily-outdoor environment.
We believe teamwork is about rallying people who enjoy each other's company while respecting each other's passions, experiences and differences.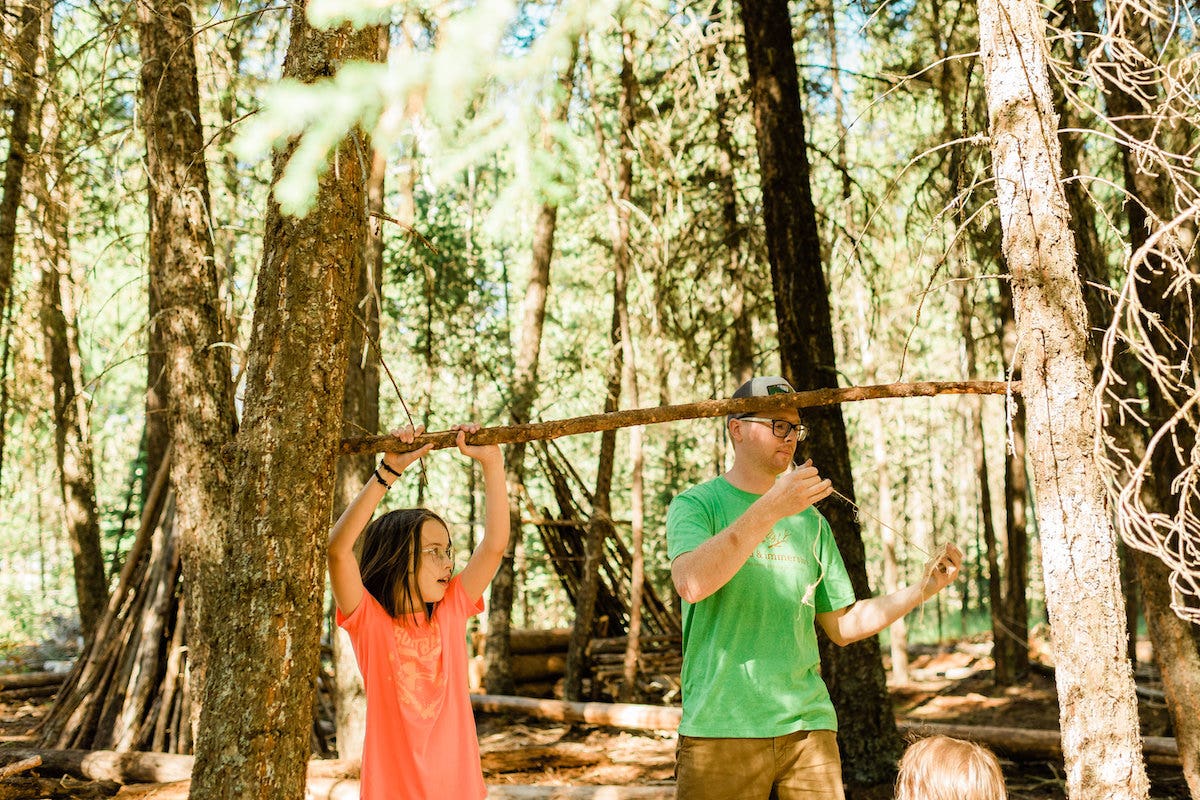 Current Openings
Please check our current postings for our Williams Lake location. Or, fill out a general application below.
Wild & Immersive Summer Program Facilitator
We are looking for a responsible Program Facilitator to support our summer camp program from July 5- August 18. If you have a passion for the outdoors, and love working with children, we would love to hear from you!
View Job Posting