Retreats
Connecting more naturally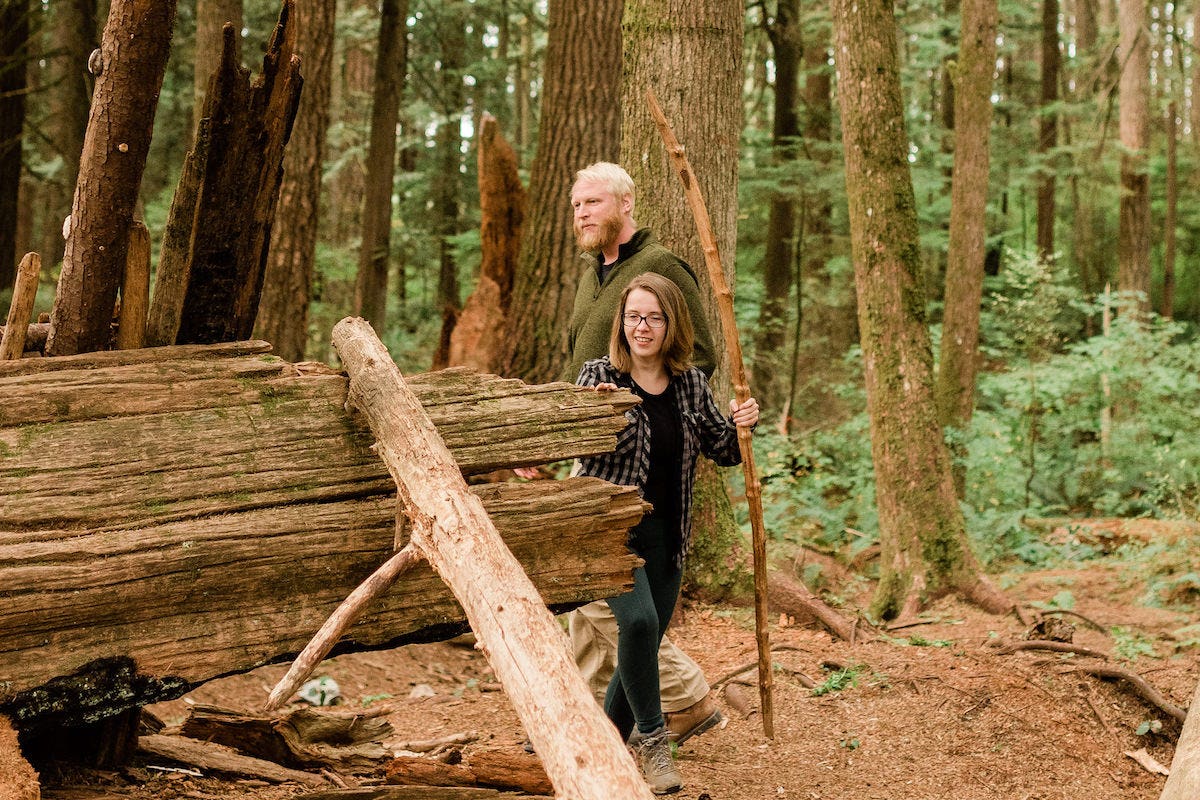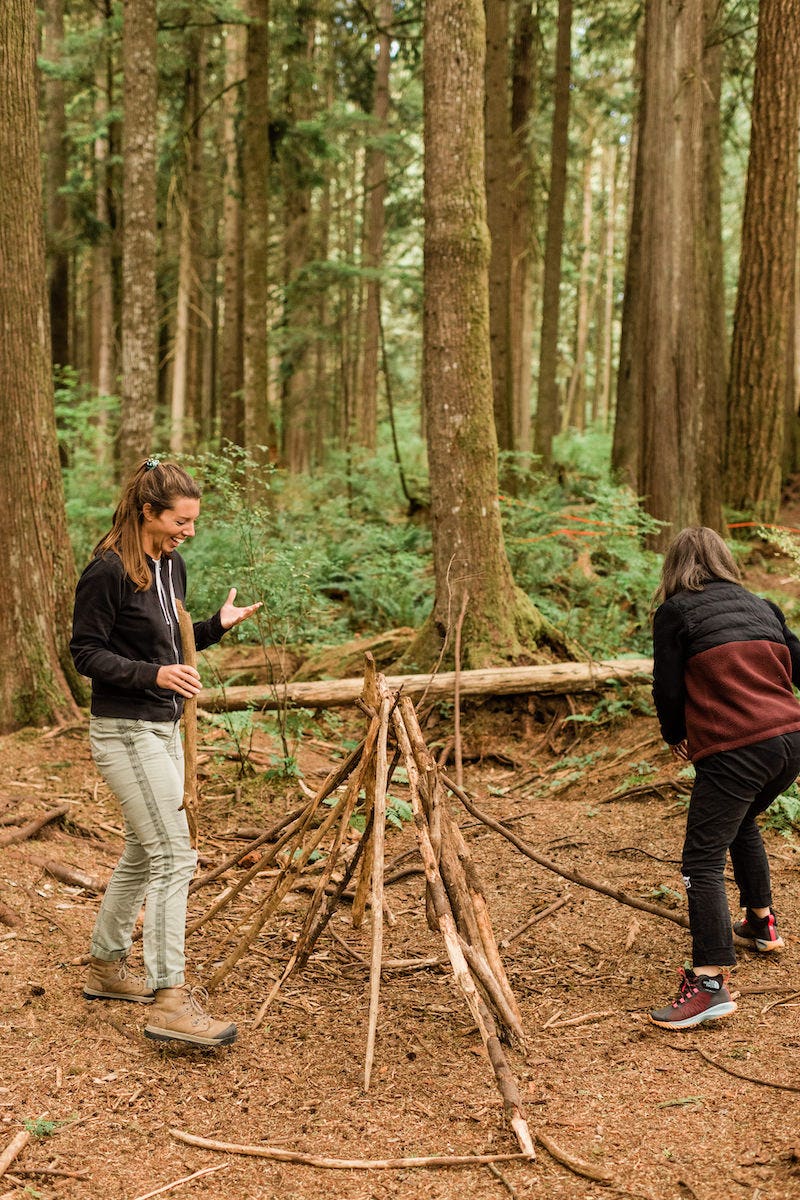 Our Wild Connections retreat program promotes personal development and team connections in a fun and relaxed environment. While immersed in the beautiful forests of British Columbia, your team will gain a greater understanding of themselves, their teammates, and the natural world.
Our retreat courses help cultivate and strengthen: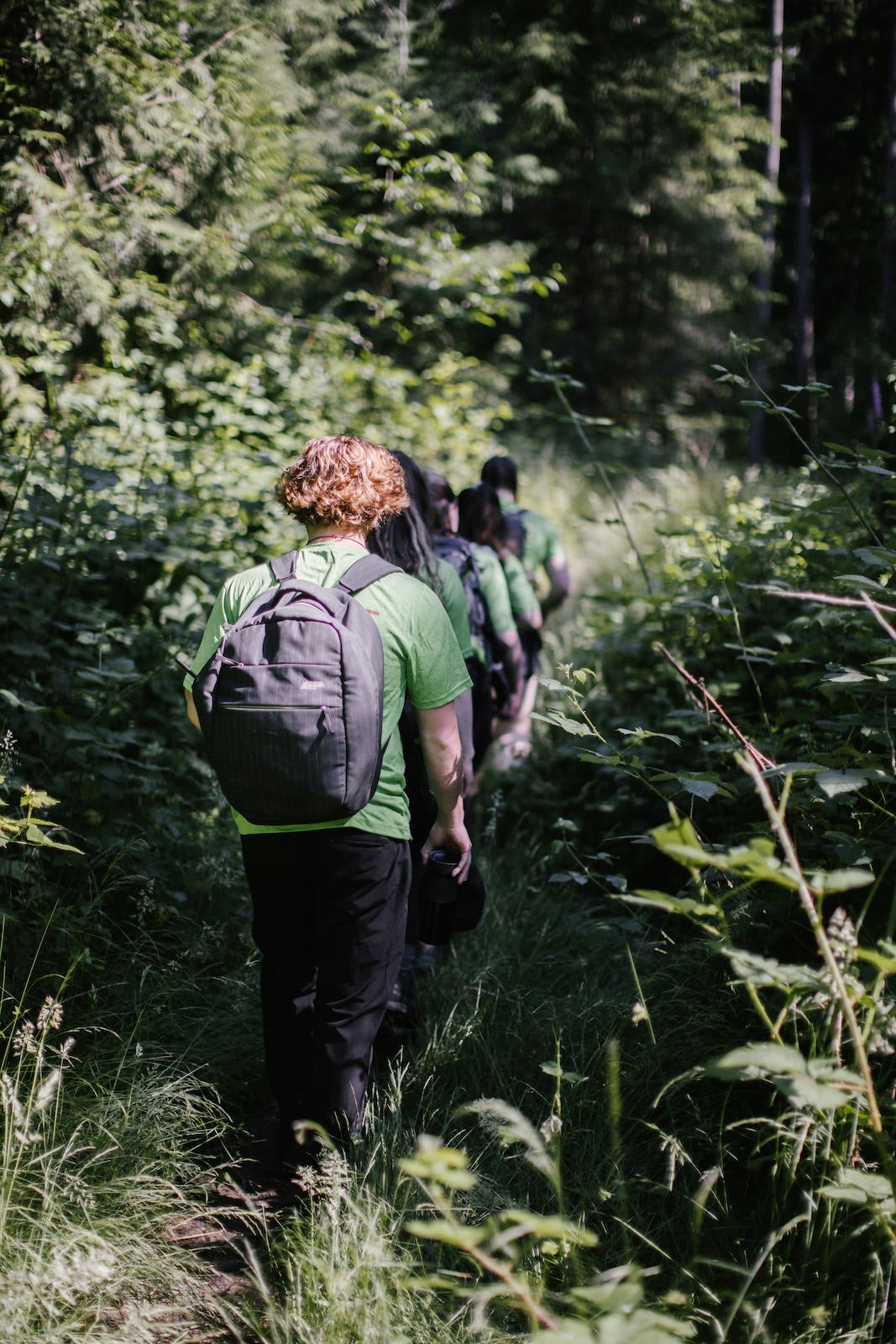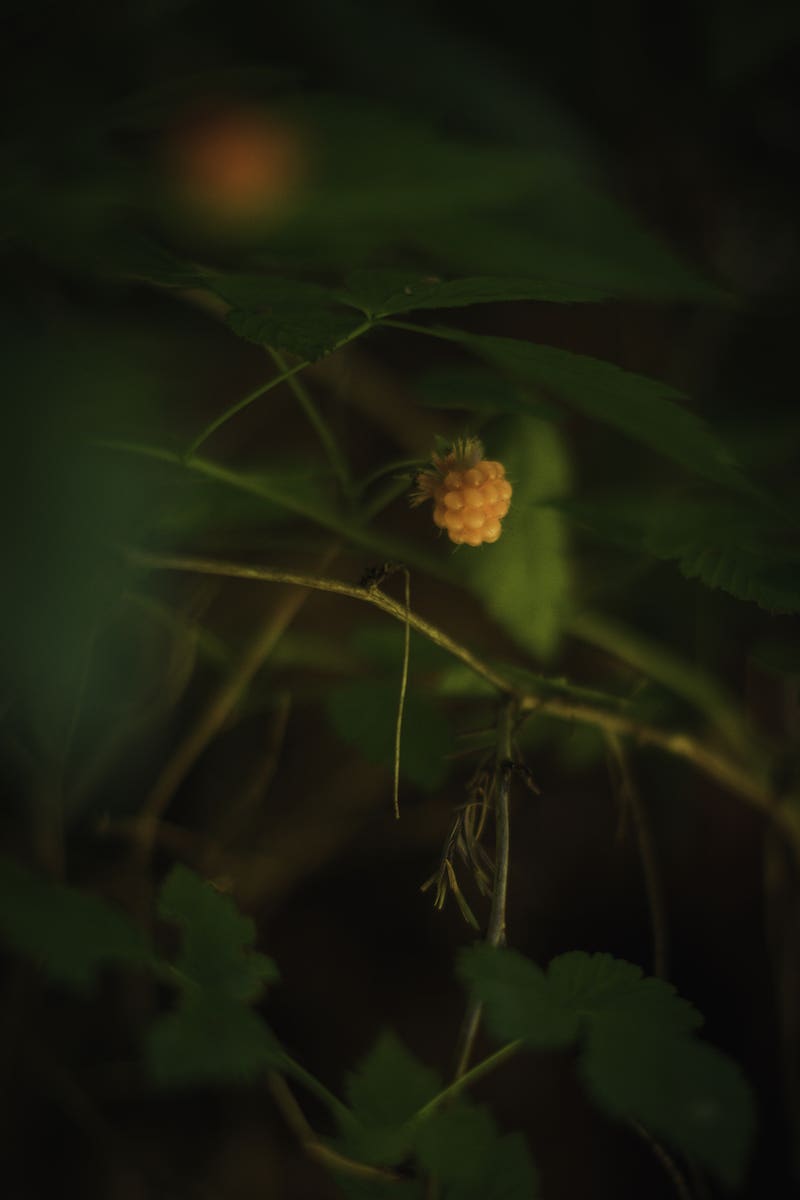 TIMING: September – June
PROGRAM DURATION: Half day. Contact us for inquiries about full-day programs and pricing.
ACCOMMODATION: Wenger House Retreat
COST: by group size

1-6
Half-Day: $30/person

7-12+
Half-Day: $25/person
5 experiences to choose from
Our retreat courses are built to test your physical abilities, your competitive survival challenges, and will expand your communication skills and bonds with coworkers.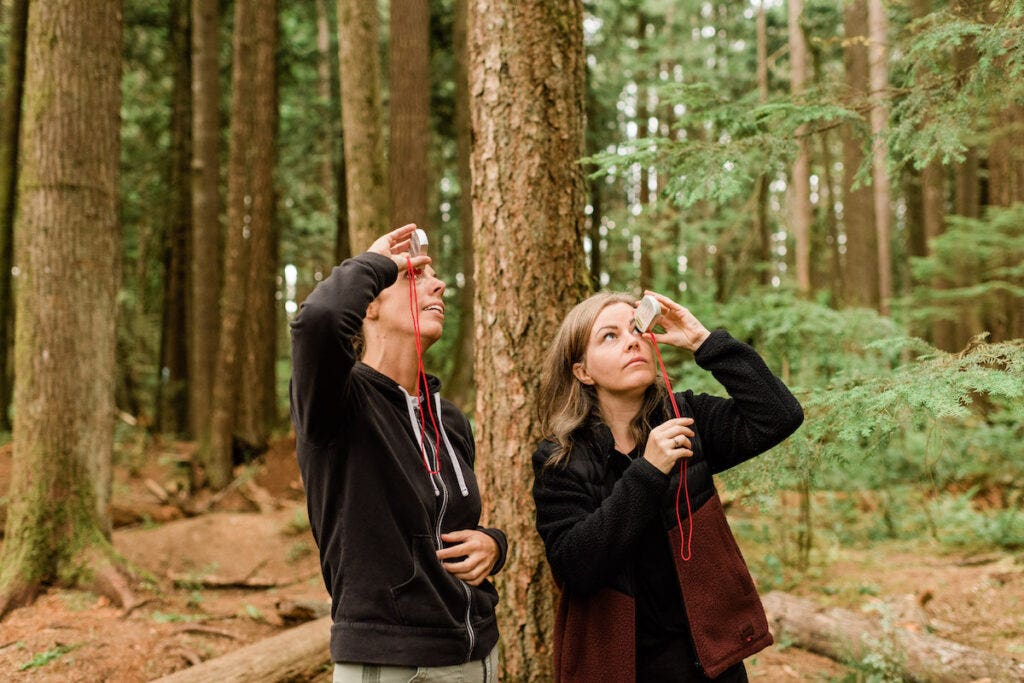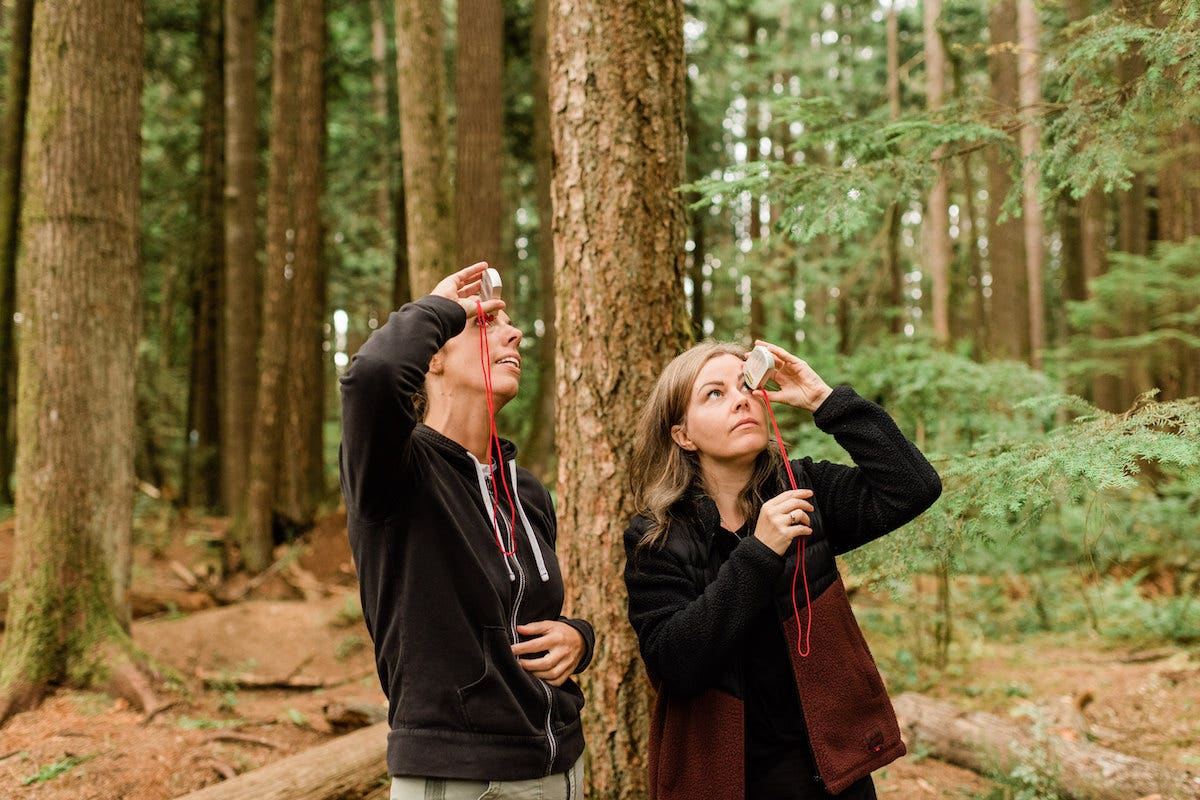 Goals:
Enhance interpersonal conversation skills in an immersive setting

Strengthen connections between person and place in a natural setting

Develop tangible skills in wilderness survival and outdoor adventure

Identify and observe some of BC's common flora and fauna

Learn the importance of sustainable forestry and other natural resources management
Explore our more popular courses
Guided Nature Hikes
Wilderness Survival
Local Plant Identification
Guided Nature Hikes
Take a walk with us through some of the world's most diverse forested ecosystems of British Columbia. Learn about the historical development of BC's economic backbone, forestry, through our guided interpretive hikes. Understand the important role plants have in a forest, as well as the factors influencing their development. Find your place in the interconnected web of nature and observe the role humans have played over time.
Wilderness Survival
The best-laid plans of hikers and campers often go awry. In this module, participants learn the necessary precautions that are needed when entering the wilderness. Step out into the unknown and learn how our ancestors lived off the land. Participants will also learn basic survival skills, such as how to start a fire, how to collect fresh water, and how to build a shelter.
Local Plant Identification
Gain a deeper understanding of local plant communities through our plant identification workshops. In this course, participants can observe the incredible biodiversity that exists in a forest ecosystem and learn the ecological and traditional human uses of local plant species.
Want a full course rundown?