Our Story
Nurturing curiosity
Our programs are designed to plant the seed of environmental curiosity by educating people about British Columbia's diverse ecology. We believe hands-on activities and outdoor recreation creates understanding and lifelong connection to the natural world.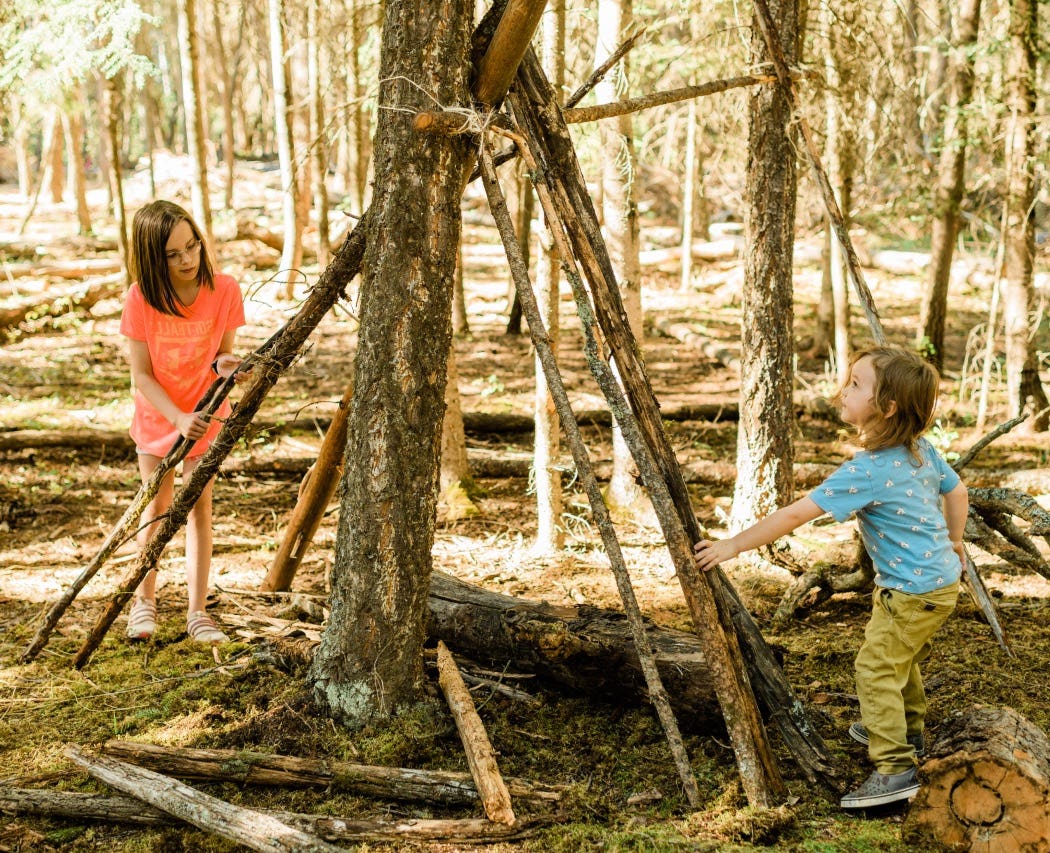 Our mission is to provide high quality programming that surrounds children in nature while encouraging creativity, community, and growth.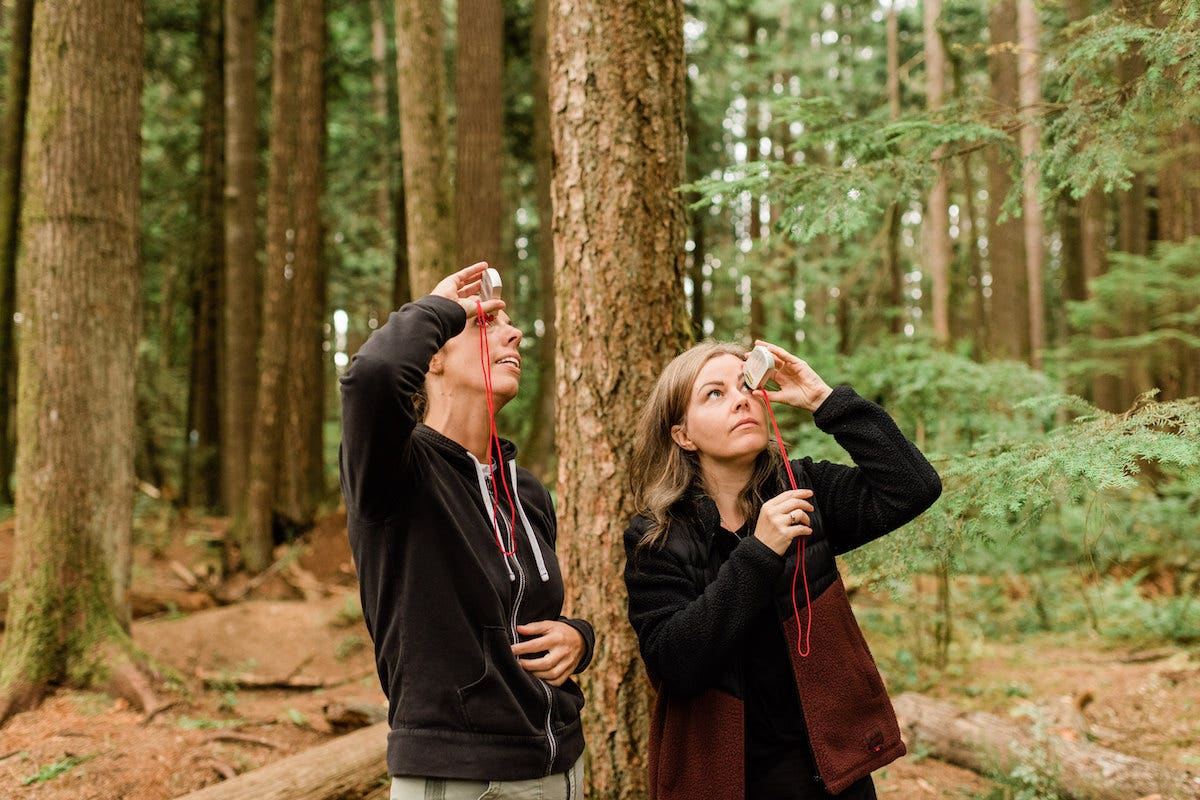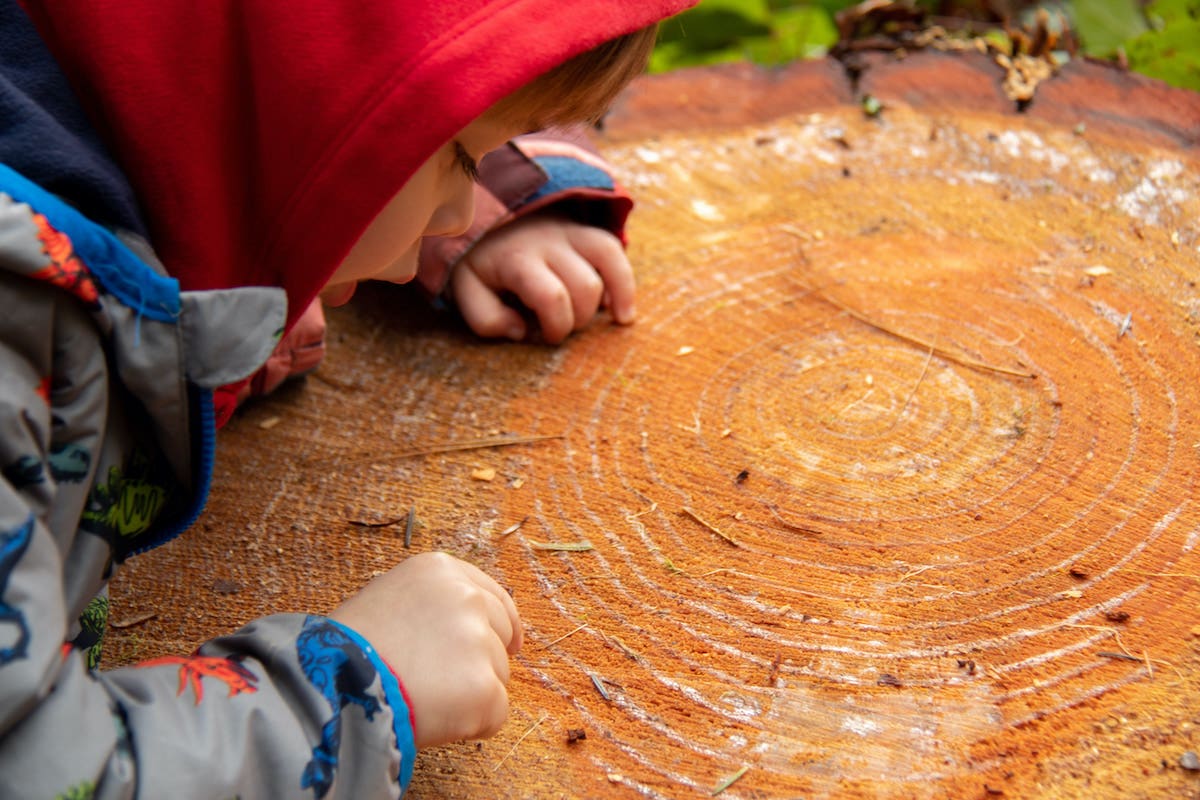 Learning organically
Our children's programs offer your kids a place to play and learn about nature away from the classroom. Sign them up for our year-round Forest School or check out our Pro-D day camps and watch them grow into confident, outdoorsy, and environmentally conscious humans.
For adults, we have a variety of special events that expand the mind and reconnect you to nature. Companies can also sign up for retreats where their teams can connect and bond more naturally.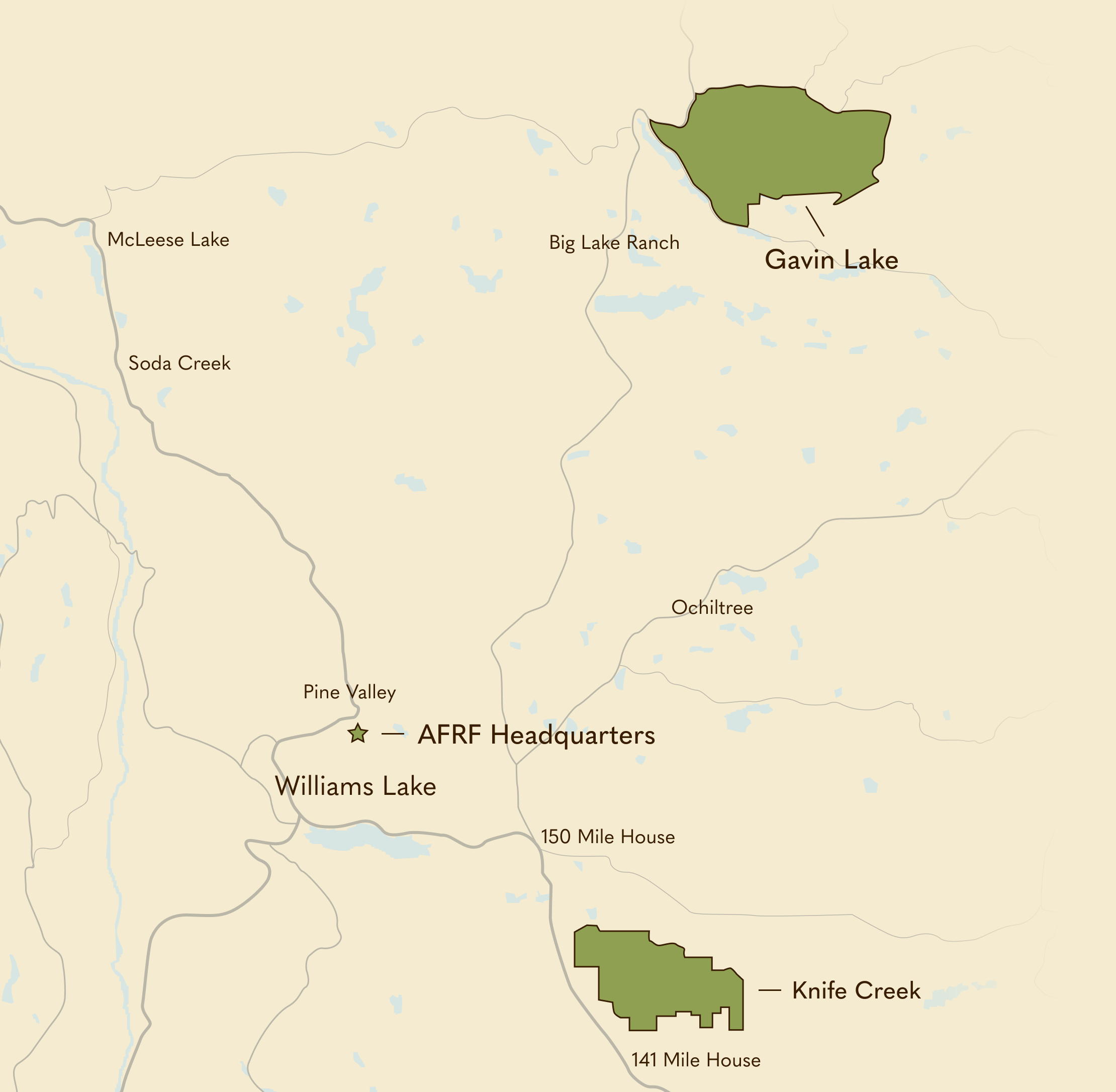 A diverse educational space
Our forest is almost 10,000 hectares of public "working forest" situated in the heart of British Columbia's Cariboo region. Full of diversity, it features 3 distinct ecological regions, and showcases a variety of forest management strategies that can be used to protect landbase objectives, such as wildlife habitat and old growth characteristics.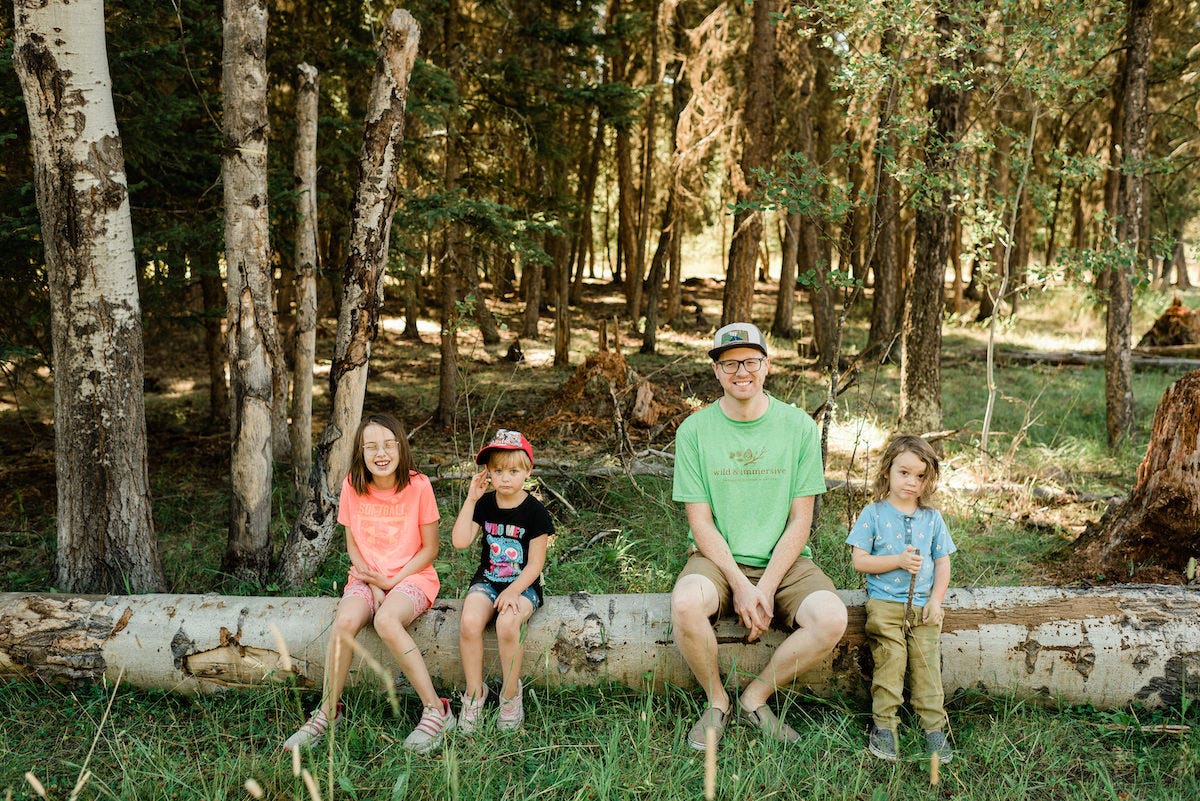 Passionate about nature
We're a group of individuals who care greatly about the environment around them and wish to share that passion with the people that visit us.
Nature has been linked to physical, mental, emotional, and cognitive benefits that positively influence an individual's development and well-being.
(Chawla, 1998; Kellert, 2002; Louv, 2005; Hartig et al., 2014).
There is a link between childhood outdoor recreation and pro-environmental attitudes in later life.
(Chawla and Derr, 2012; Ewert et al. 2005; Wells and Lekies, 2006).
Environmental education is one the most significant tools in reversing current trends in biodiversity loss.
(Feinsinger, 1998; Jacobson and McDuff 1998; Wilson, 1996).
Our Wild Timeline
2017
Inspired Learning was born as a low-cost programming option for groups staying at Loon Lake in Maple Ridge. Our goals were to increase guests' experiences and get youth, school, and adult groups to learn more about the local environment.
We then grew to include low-cost field trip options at the research forest, as well as bringing in school groups to learn about nature-based topics.
2018-2019
We changed our name to Wild & Immersive and our team grew! Our programming expanded to include Pro-D days and spring break camps, family special events and after school programs.
2020-2022
When the pandemic hit, our field trips and programs shut down for a couple months. So, we got creative and Forest School started to grow. Starting as a bi-monthly program, it has since grown into a weekly program with 4 age group sessions to choose from.
2021-on-going
Inspired by the Maple Ridge location, Wild & Immersive opens up a Williams Lake chapter. Currently, we offer a full spread of programs including Forest School, day camps, overnight camps, field trips, retreats, and special events.