Pro-D Day Camps
Keep your child active on their days off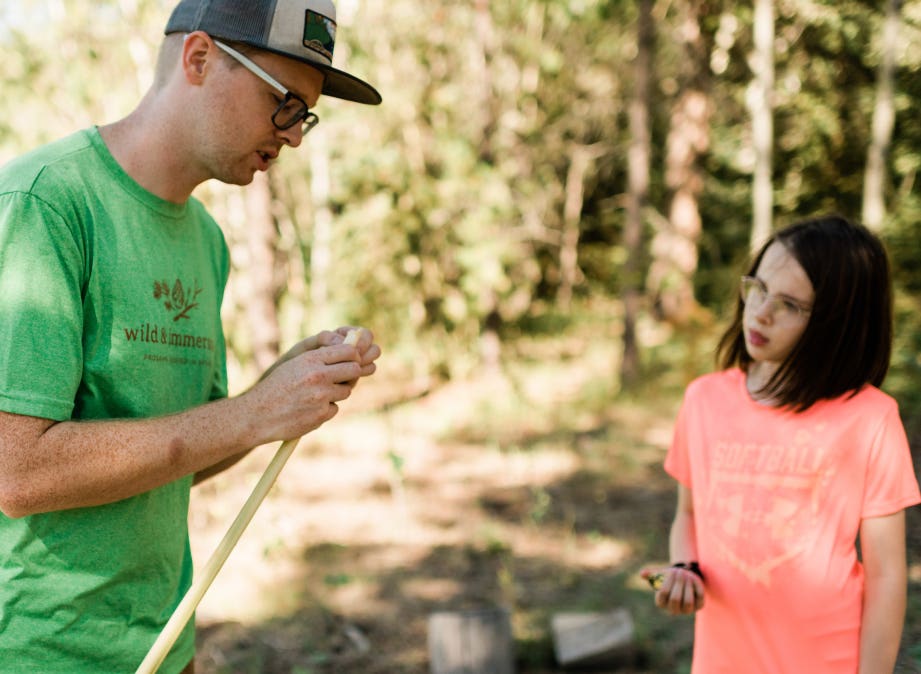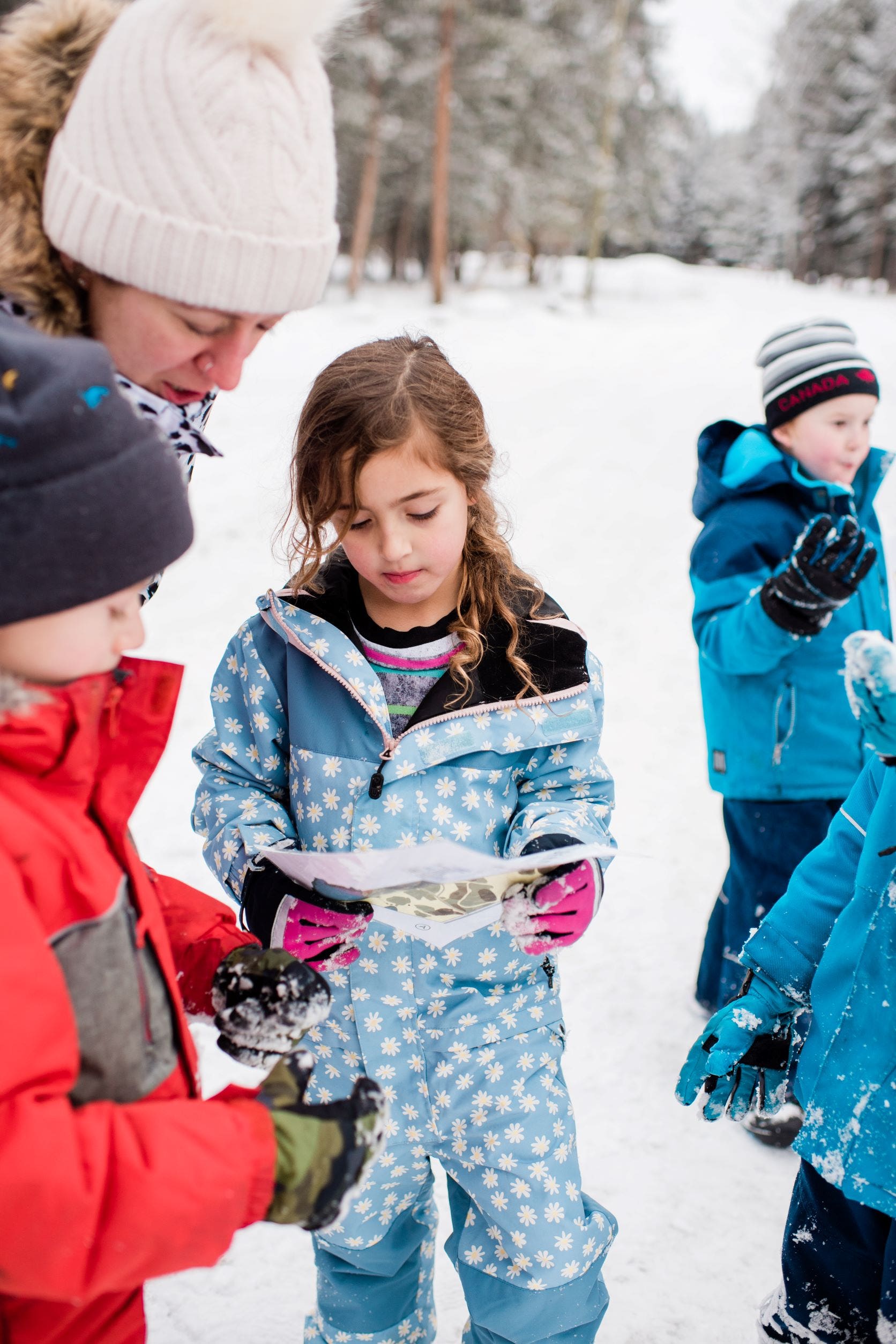 Your child will come home from their next Pro-D day camp bursting with stories of what they learned and got to do.
Our interactive and educational activities take place outdoors and vary per season so there's always a new adventure for your child to take on.
Animal habitats

Wetlands

Birds

Survival skills

Insects

Geology

Plant and species identification

and many more!
TIME: 8:00am – 4:00pm
AGES: 5-12
COST: $42 per day
SD27 Pro-D Dates for 2022/2023
November 25, 2022
February 17, 2022
Apr. 28, 2023

What parents and teachers are saying about our Pro-D day camps:
I just wanted to send a huge thanks, my son attended one day of the camp and he LOVED it. He struggles with anxiety and the staff were so amazing and kind. When I picked him up he was all smiles and said he loved camp (I was expecting a full meltdown). So thank you to everyone for such a wonderful experience – we will be back next year!
"Such a great programs for families looking to get their children connected with nature, and increasing their appreciation of the world around them. The programs are fun and interactive, and the staff are all knowledgeable and excited to be with the kids. We love the nature walks they put on during the holidays!"
"A wonderful program of day camps and week long camps for kids (and parents) looking for an outdoor education experience and whole lot of fun in the forest! Lots of smiles! Highly Recommend."
"My son has been going to Wild and Immersive programs for 3 years now and we love it!! The educators and environment is exactly what EVERY child needs! My son loves the variety of activities, learning about our environment and is excited to go to each of his classes/camps! I cannot say enough about how much we love and appreciate programs like this!"