It seems every child has now become a digital wizard. Many kids know their way around an iPhone better than their own backyard. It's safe to say this norm has become more than just a lifestyle now, it's generational fabric.
In understanding, this new reality, this new norm, many nature advocates and influencers have decided to swim with the current and use digital applications as vehicles to get today's kids aware and engaged in their natural world. It makes perfect sense. We're not just talking about applications that are encyclopedic in nature, but actual programs that get kids outside and participating. We've done some research and here are some of our favourites.
These nature apps — are designed with kids of all ages in mind and will provide hours of applied learning and an (old) world of fun. Please note that some of the apps below are free, some have a nominal cost, while others are free but offer in-app purchases. We recommend that children should always speak to their parents or guardians first before making changes to, and purchases on, their smartphones.
Our Favourite Nature Apps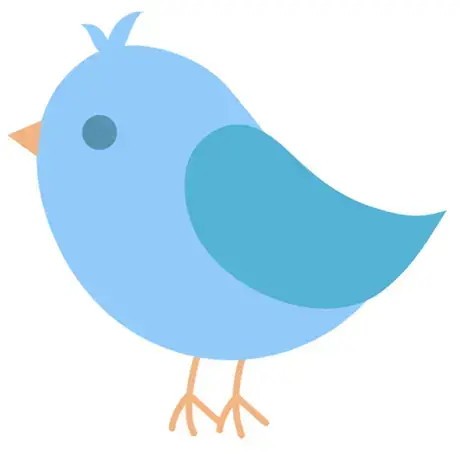 Why we like it: It's practical and useful everywhere!
Whether at home, or on the trails, kids will get to know, see and hear dozens of birds species in this interactive anytime atlas. Every bird available in this app is beautifully photographed with unique warbles, descriptions, and entertaining facts. Your kids will love it!
Ages 4+.
Tip: while not specifically for kids, we also love the Merlin Bird ID by Cornell Lab app. Fun for the whole family, this app has a remarkable Sound ID feature, allowing you to record and identify surrounding bird calls and songs in your surrounding area. It can even store sound recordings for later inspection and has a great Explore tool with a library full of sound clips.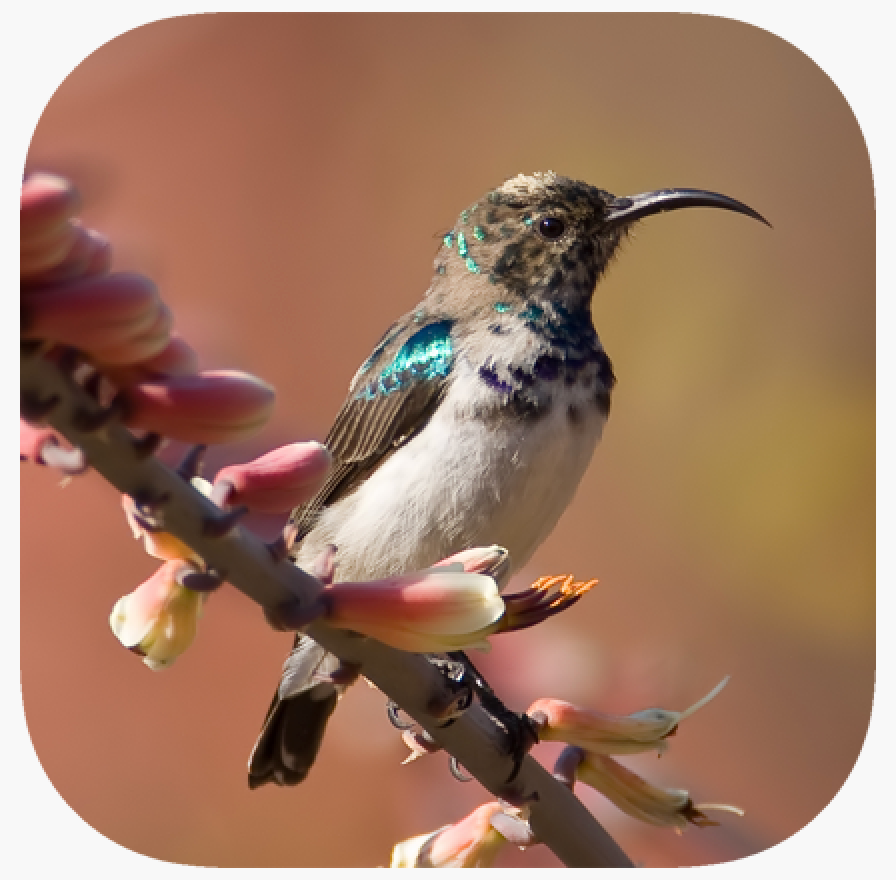 Why we like it: Sights and sounds aplenty!
This is a simple and relatively deep collection of animal sounds and related images and educational modules. There are beautiful HD photographs and matching sounds will take kids on an amazing journey of discovery. It's a must-have for all burgeoning nature lovers!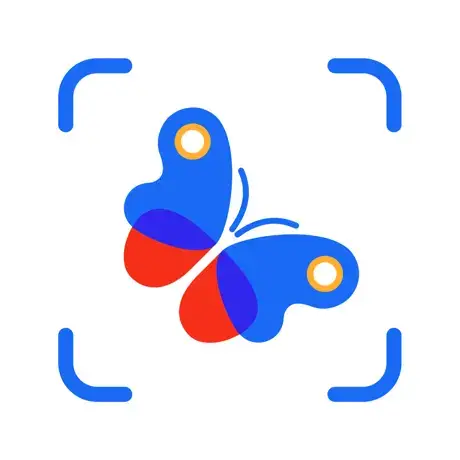 Why we like it: It makes bugs fun and helps share their importance in our eco-systems.
Identifying insects has got easier with Picture Insect App. Simply take or upload a picture of the insect, get accurate and instantaneous results with our revolutionary artificial intelligence technology.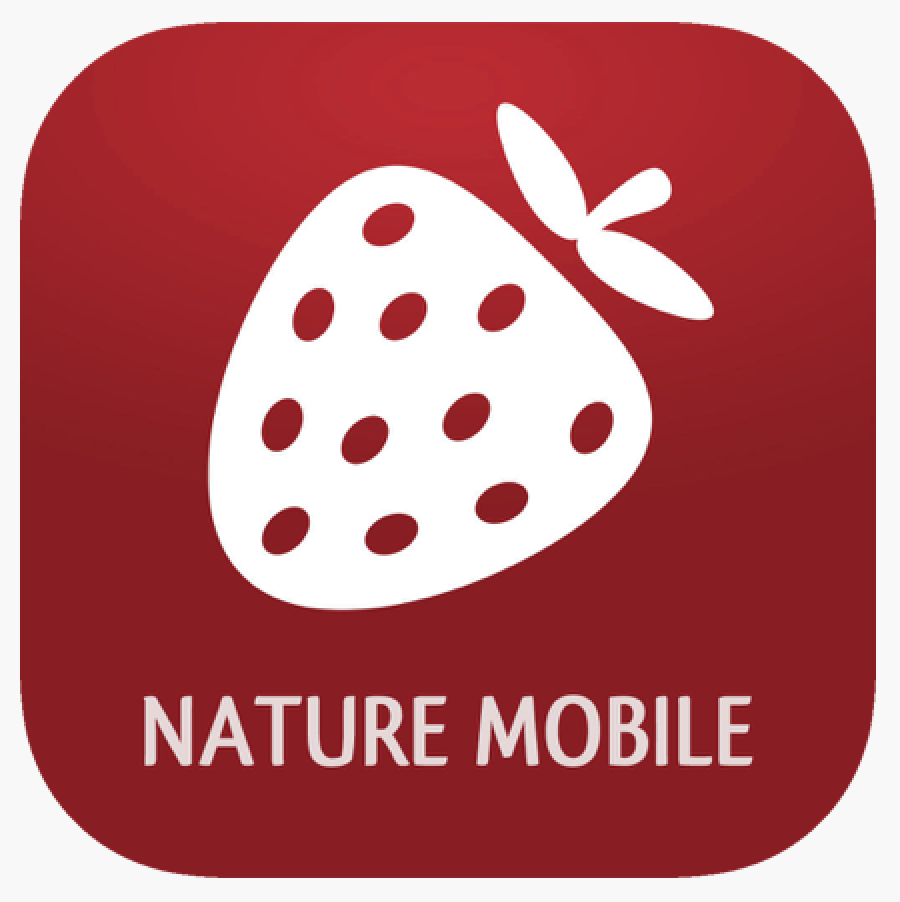 Why we like it: Weeding out (pun not intended) what you can and can't eat it in the wild is very important.
The ultimate field guide to Wild Berries, Fruits and Herbs of Europe and North America is easy to use and a great resource on any hike. You'll get a comprehensive library full of facts, figures, and images and even quizzes to test what's been learned.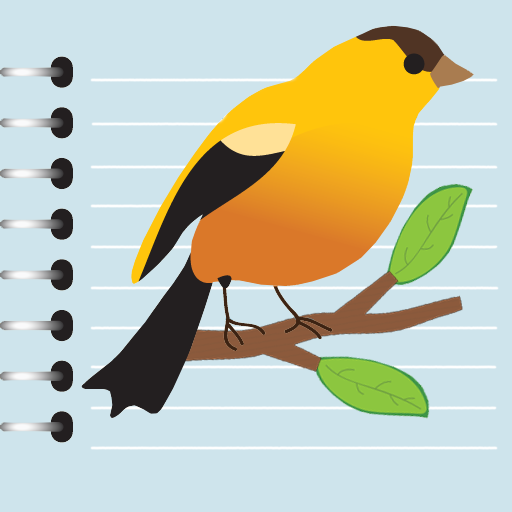 Why we like it: Here's a great app for beginner citizen scientists!
It has all the tools you need to record observations over time about life cycles and more. You can mark sites, create a list of observations, and generally keep your field notes in one spot. The app is completely free to download and use. Users report that a new version has improved functionality and reliability.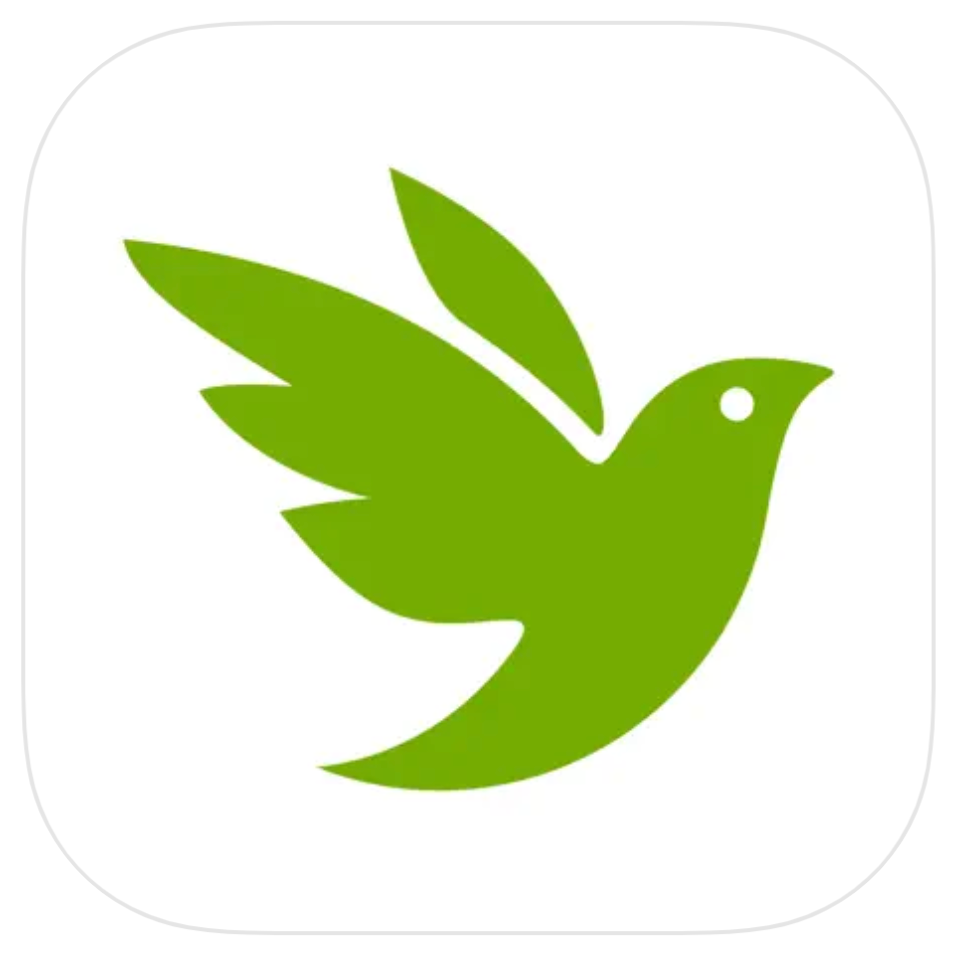 Why we like it: When you are serious about nature, this app is for you!
This is the next step up from Nature's Notebook and is geared more towards older kids and adults. However, iNaturalist is still a very easy-to-use interface. It is a joint initiative of the California Academy of Sciences and the National Geographic Society. Users "contribute to biodiversity science, from the rarest butterfly to the most common backyard weed. They share your findings with scientific data repositories like the Global Biodiversity Information Facility to help scientists find and use your data."
All you have to do is observe and report. It's far more than an animal identification program, however, it's actually a social network for like-minded people. As the website says, "Maybe you'll rediscover a flower that was thought to be locally extinct or help a scientist map the range of a little-studied beetle!"
Download to Get Started
From birds to insects and beyond, we love these nature apps because they're easy to use and a great way to get kids engaged and learning. Whether you try one or all of them, we'd love to hear what you think!
PS: for more at-home nature-inspired activities (and a great way to attract birds for your identification app), be sure to check out our DIY Pinecone Bird Feeder.