Wild @ Home – DIY Pinecone Bird Feeder Craft
It's Spring time! And that means birds are slowly migrating back in our neighbourhoods. Did you know that there are health benefits for you and the birds if you have a bird feeder in your backyard? Let's explore how!
Helps you Experience Nature: A bird feeder gives you the opportunity to observe the wonders of nature, taking a little break from the hustle and bustle of daily life, especially now. It also gives you a great opportunity to identify the species that come and visit!
Offers Relaxation and Decreases Stress: One of the most relaxing sounds you can experience is the joyful chirping of wild birds in the trees all around your backyard. In a world overwhelmed with technology, bird feeding provides a nice escape to unwind from daily stressors.
Help Parents Feed their Chicks: With bird feeders supplementing natural food sources, birds have a reliable, plentiful source of food to keep them well fed and thriving. This also helps the parents spend less time foraging for food and more time taking care of their chicks.
Encourages Healthy Birds: Birds' stress levels are lower where bird feeders are present, and their body condition is also better.
Supplement Natural Food Sources: Birds can consume up to 10 000 calories a day! So backyard bird feeders are a helpful supplement for wild birds' ferocious feeding requirements. Birds spend most of their day foraging for good to meet the needs for their nestlings.
Here are some of the birds that you might see in your backyard if you live in the Lower Mainland: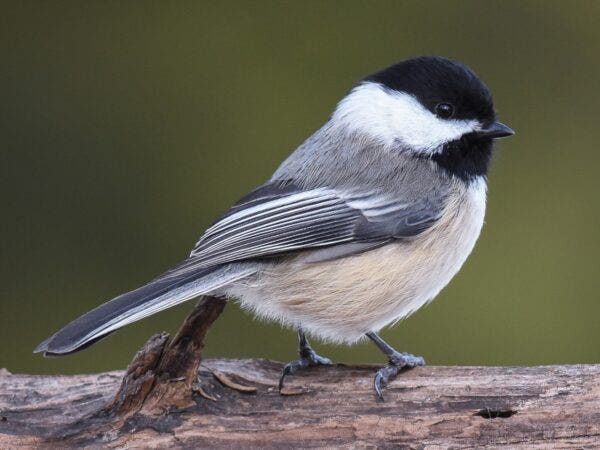 BLACK-CAPPED CHICKADEE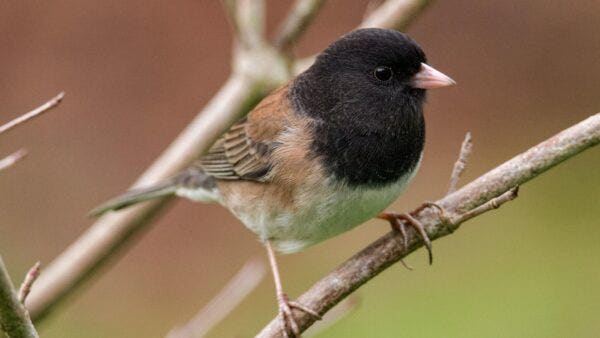 DARK EYED JUNCO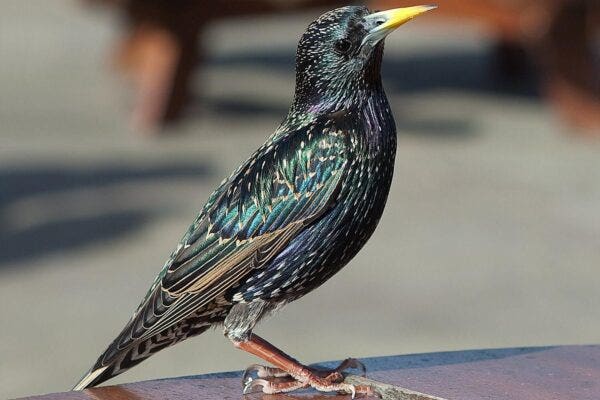 EUROPEAN STARLING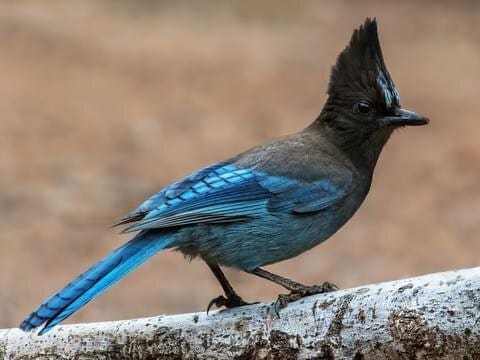 STELLER'S JAY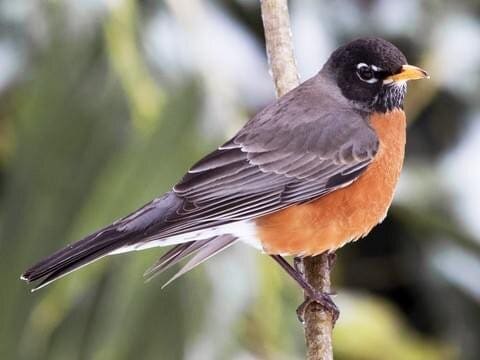 AMERICAN ROBIN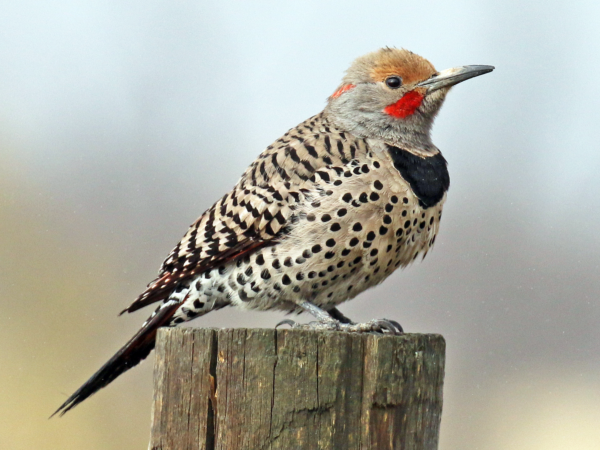 NORTHERN FLICKER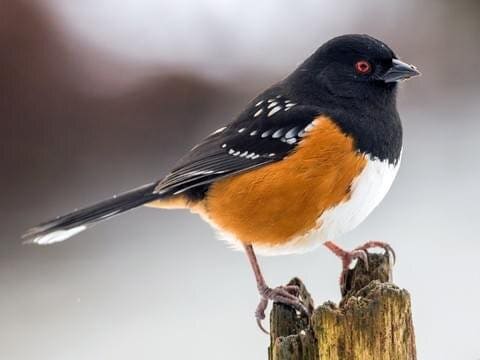 SPOTTED TOWHEE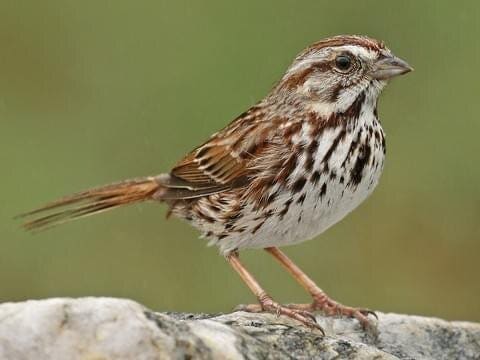 SONG SPARROW
Here's a step-by-step guide to you make a bird-feeder that works!
The materials you will need before you get started:
Peanut or Seed Butter
Pinecone
Scissors
String
Bowl or Plate
Popsicle Stick or Butter Knife
Seeds
Paper Towels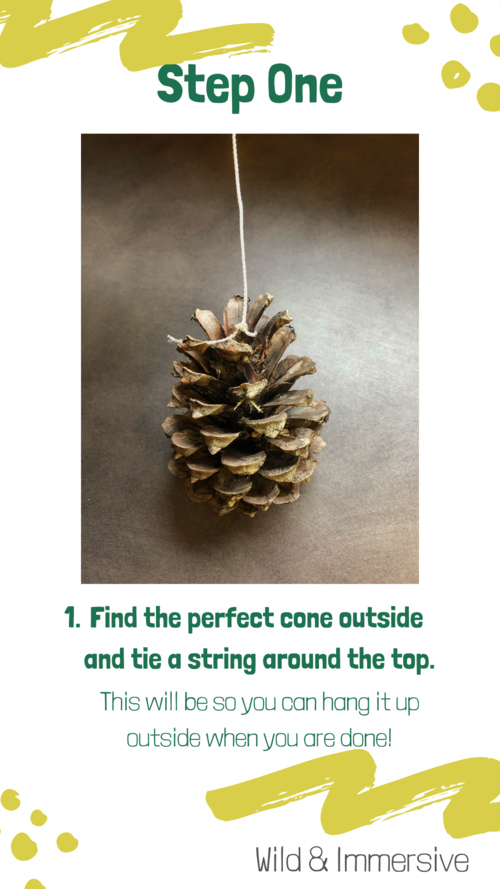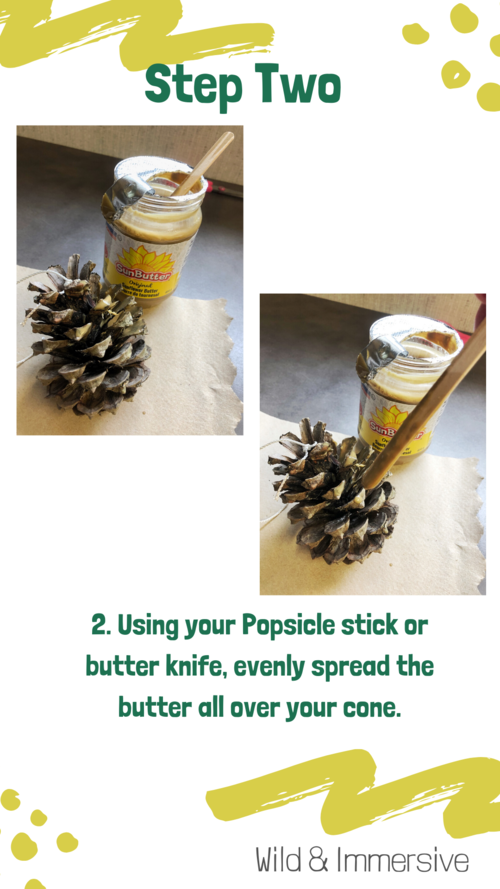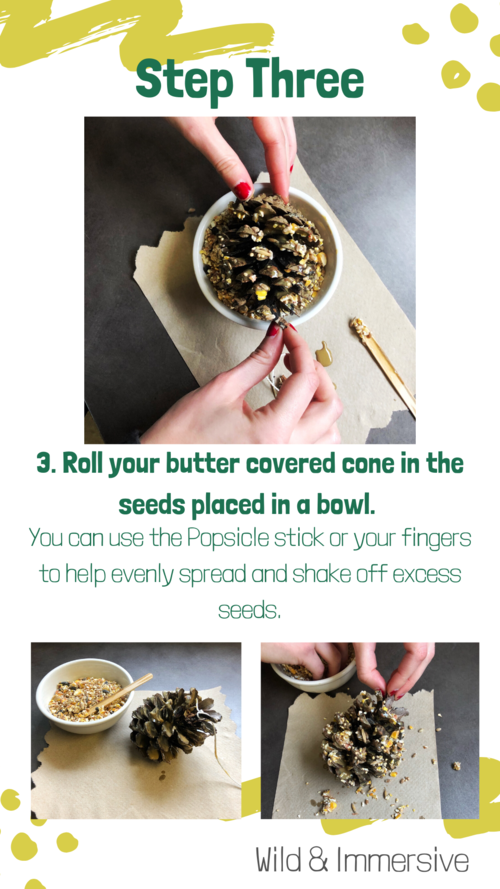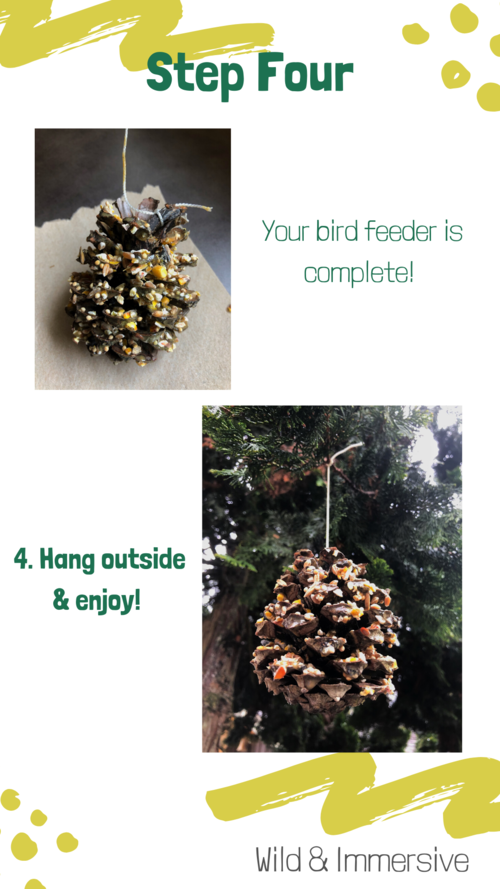 Are you missing some of the materials or would like to elaborate on your bird feeder? Here are some fun variations and adaptions you can use instead!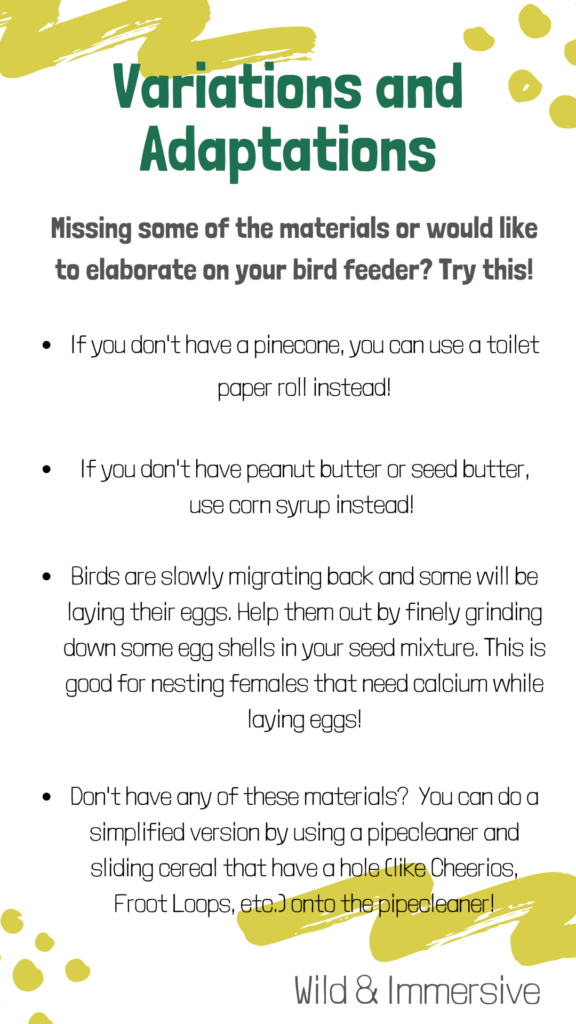 Want to take it a step further and become an avid birder? We highly recommend downloading the Merlin Bird ID app by Cornell Lab of Ornithology. Once downloaded, click the Menu and go to "Bird Packs". Here you can download the "Canada: West" bird pack for free. Use it to identify birds by appearance or sound. Also be sure to check out our blog post on the Best Nature Apps for Kids for more birding resources.
Wild&Immersive wants to know if you make your own beautiful bird feeder. Tag us in a post on Facebook or Instagram and we would love to share it! 
Happy birding!
– Wild&Immersive