Saturday April 23 marks the 52nd Earth Day!
Earth Day was first celebrated by millions in the United States on April 22nd, 1970. Today, it is now celebrated by nearly a billion people worldwide, the largest environmental movement to date. Earth Day is a day for environmental awareness and climate action to protect our beautiful planet for future generations.
This year, Earth Day's theme is "Invest in Our Planet". This theme focuses on engaging governments, institutions, businesses and individuals to do their part "everyone accounted for, everyone accountable".
Together, we can step up and make changes to our daily lifestyles in order to tackle the climate crisis!
What Can I do on Earth Day?
Here are some ideas of practical, creative, and fun ideas for all tastes and ages collected from earthday.org:
Eat local, eat seasonally and eat organic when you can;
Reduce your food waste by being mindful of the amount of food you throw away;
Replace your lightbulbs with low-energy lightbulbs;
Lower your thermostat to 19C;
Follow the 7R's of sustainability:
Rethink
Refuse
Reduce
Repurpose
Reuse
Recycle
Rot (Recover)
Opt for second-hand purchases;
Go walking or cycling when you can;
Grow your own vegetable garden;
Plant nectar-giving plants to attract pollinators;
Use natural products instead of harmful pesticides, herbicides and fungicides.
How to do Earth Day 2023: Earth Day Campaigns
Taken from earthday.org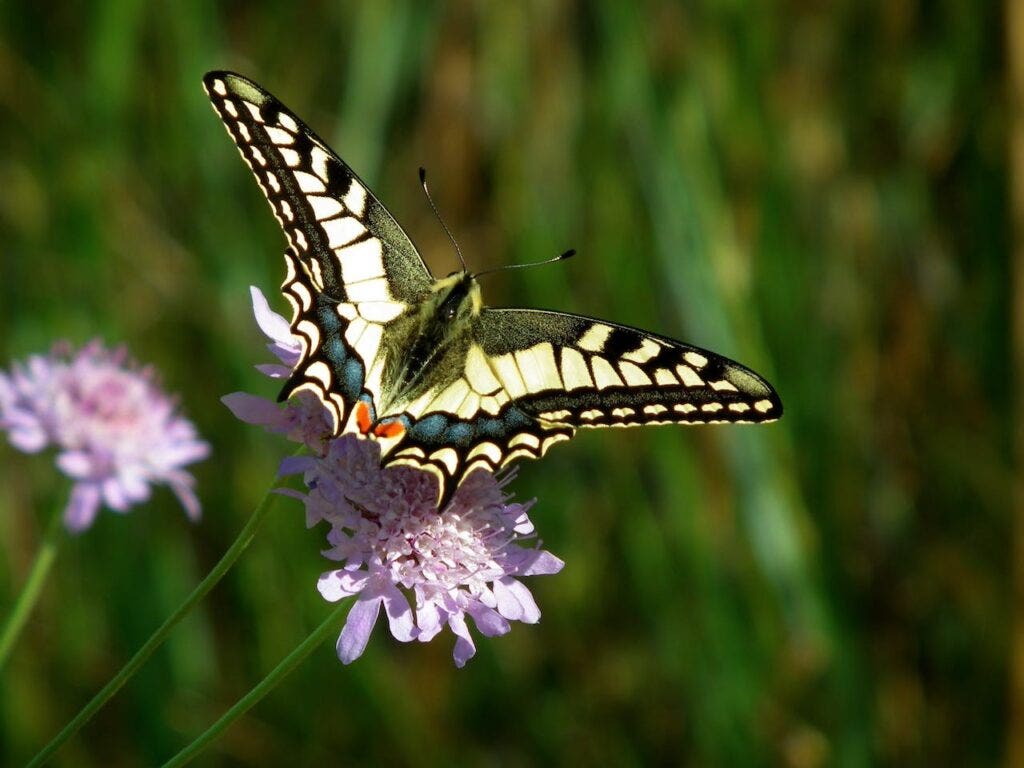 Plant trees or a pollinator garden.
Trees are one of the most powerful tools to combat the climate crisis. Attend a local tree planting event or donate to campaigns, like EARTHDAY.ORG's The Canopy Project, to help reforestation efforts across the world.
Pollination is essential for all terrestrial life on Earth. Plant a pollinator garden using species native to your area to support local populations of butterflies, bees, and other organisms critical to sustained biodiversity in your ecosystem.
Reduce your plastic consumption.
Plastic pollution is one of the most important environmental problems we face in today's world. We all contribute to this problem and must work to reduce, and ultimately end, plastic pollution. Make a plan this Earth Day to reduce your plastic consumption using EARTHDAY.ORG's plastic calculator.
Participate in advocacy.
Educate yourself about the science behind climate change and show responsibility in addressing it by taking climate action to the next level. Send a letter to your local elected officials, speak up at your next town hall meeting, or use EARTHDAY.ORG's Vote Earth hub to learn about your voting rights, register to vote, and get reminders for important voting deadlines.
Make sustainable fashion choices.
Fast fashion has completely revolutionized the apparel industry, but not for the better. Learn about the detrimental impacts of fast fashion, the importance of sustainable fashion, and commit to responsible consumption.
Plan your own event.
It's easy to start your own Earth Day event! Whether it be a community cleanup, march, teach-in, or rally, EARTHDAY.ORG has step-by-step instructions on how to organize your Earth Day activity in their Earth Day 2023 Action Toolkit. Be sure to register any and all events you plan on the official Earth Day Map.
Donate.
By donating to a campaign supporting the environmental movement, like EARTHDAY.ORG's The Canopy Project, you are not only making a difference, you're empowering change and mobilizing individuals to take part in building a better world for generations to come.
Activate on social media.
Creating content for the world to see is critical in communicating the importance of climate action. Whether you create posters and banners, or plan/attend a march, rally, cleanup, or any other popular Earth Day event, be sure to post what you're doing to tag #EarthDay and/or #InvestInOurPlanet to spread awareness around the environmental movement and possibly be featured on EARTHDAY.ORG's social channels.
We can make a better world for everyone. Tell everyone you know about April 23 and join us as we flood the world with messages of hope, optimism and, above all — action.
Let's make Earth Day everyday!
-Wild & Immersive Team
PS: want more to celebrate? Check out our post on National Wildlife Week.