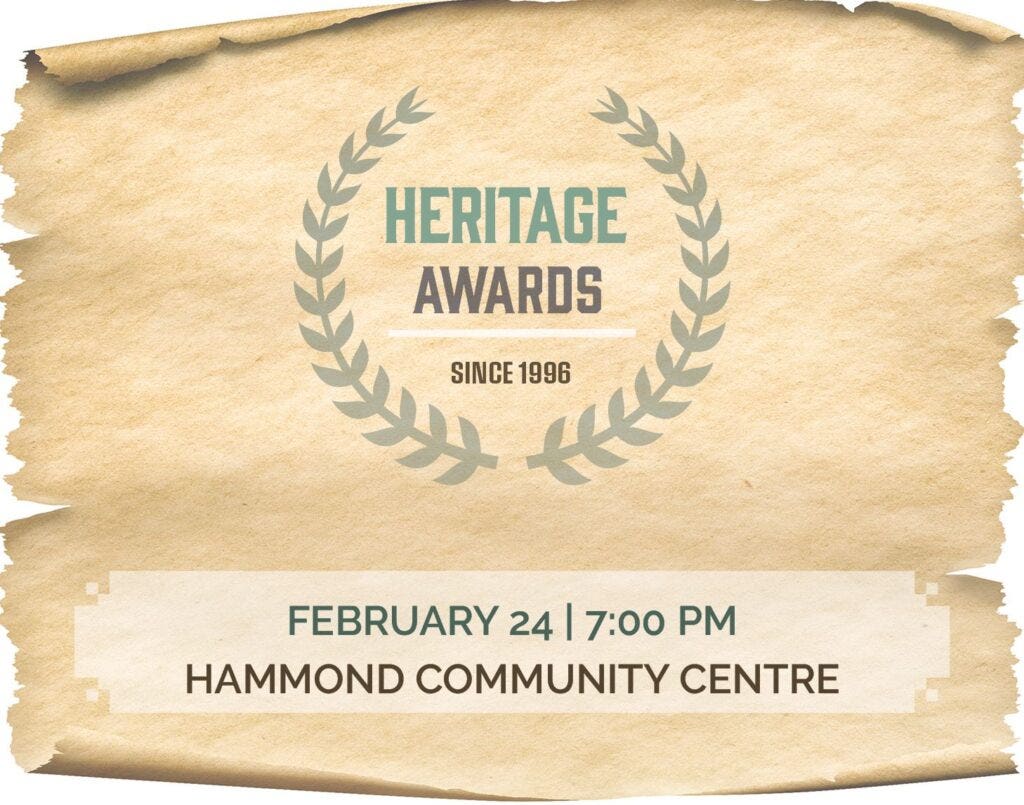 Wild & Immersive is proud to announce that they have won the 2023 City of Maple Ridge Heritage Award – Stewardship of a Community Cultural Asset.
This award recognizes a group who conserves a physical area, practices, expressions, knowledge and/or skills to advance the appreciation and understanding of a community cultural asset.
Special Thanks for this Award
Wild & Immersive would like to thank the City of Maple Ridge's Community Heritage Commission for this recognition, as well as all the families and community members who support Wild & Immersive's programs. Without the members of this community, we wouldn't be able to share our passion for the environment and outdoor learning.