Spending time outdoors has endless benefits, all of which have a positive effect on a person's overall well-being. Outdoor education can foster these benefits at an early age –creating a lasting impact on the individual.
Time outdoors has proven health benefits (both mental & physical). It facilitates mental health in terms of well-being, resilience, and reduces levels of stress and anxiety in adolescents [2]. It has been shown that spending time outdoors also improves attentiveness, self-concept and cognitive autonomy in young adults [1]. The physical health benefits of outdoor education encompass all ages and are endless in regard to general health. It reduces the risk of obesity and Type-2 diabetes across all age groups [4]. Research shows that outdoor education also has a positive impact on behaviours in children with ADHD, increasing their capacity to concentrate [4].
Research shows that outdoor education programs improve personal development. It can increase academic success and fosters better social connections [2] than classroom learning. Education in an outdoor environment also facilitates the development of better intra and interpersonal skills in comparison to traditional school-based curriculum [2]. Outdoor learning has shown to increase development in creativity and problem-solving in children and youth through both experiential and kinesthetic learning [3].
Finally, outdoor education programs have the benefit of spreading environmental awareness to its participants. Outdoor learning reinforces children's natural curiosity and desire to learn [3] which increases their understanding of surrounding natural and human communities [2]. Fostering the connectedness of nature and place has been shown to increase environmental sensitivity in all age populations, as well as strengthen environmental attitudes and stewardship at an early age [2].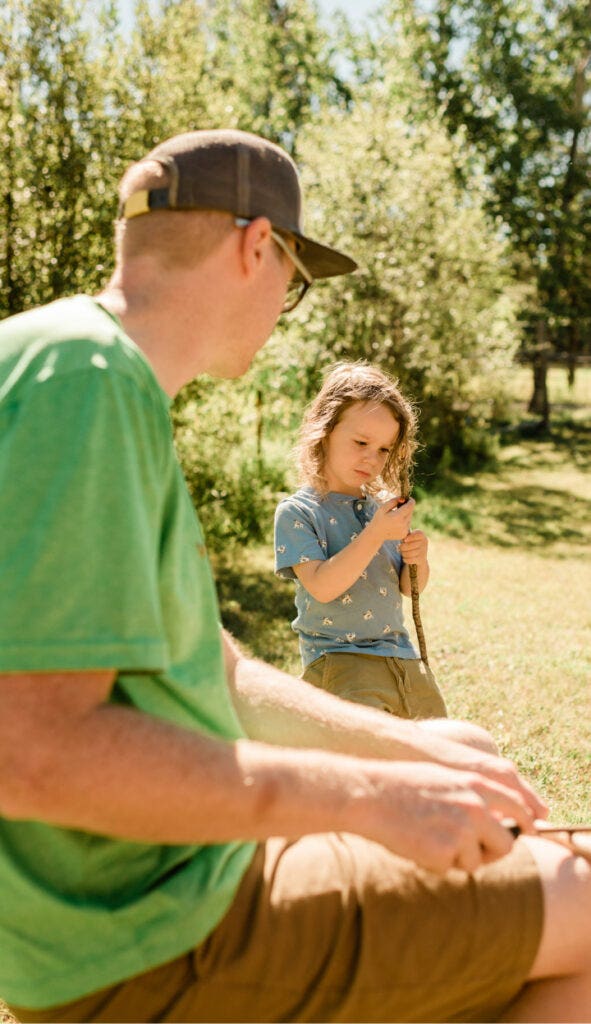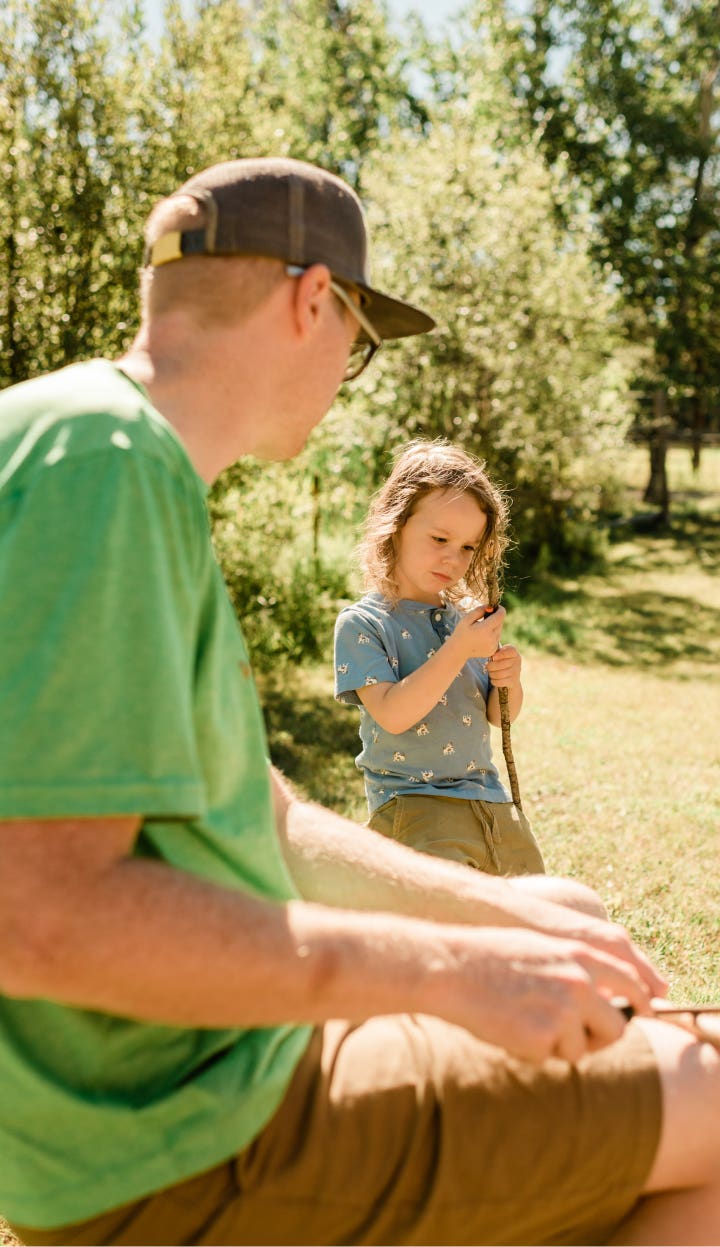 Research Findings on Outdoor Education in 2020
There are numerous benefits of outdoor education that have shown positive outcomes in the development and health of students, as well as deepening the connection they have with nature. With this knowledge, the importance and growth of immersive outdoor education can be recognized across the board.
For more research findings and incentive for getting kids outdoors, be sure to check out our post on Why Kids Need Outdoor Programs.
References