Wild at Home – Day 1
Today is Day 1 of our Wild at Home online programming, and it's all about Printable resources about nature, and activities the whole family can enjoy at home.
Colouring Pages (Ages 3-12)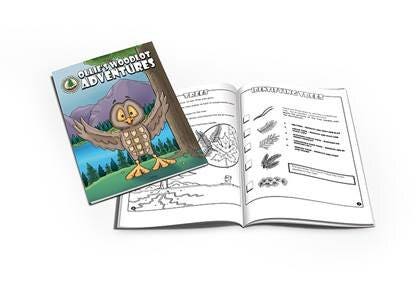 Ollie's Woodlot Colouring Book by the Federation of British Columbia Woodlot Association
Ollie the Owl's Adventure takes you to a woodlot licence where you will learn about trees and how a forest is managed sustainably. The colouring book is full of games, fun information about trees and colouring pages!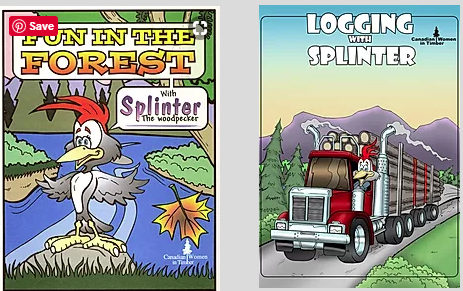 Splinter the Pileated Woodpecker Colouring Books by Canadian Women in Timber
The Splinter Activity Books include word facts, puzzles, games and worksheets, drawing and colouring projects. Younger children will enjoy "Fun in the Forest", while older kids will love the challenges in "Logging with Splinter". 
Colouring Pages (Ages 12+)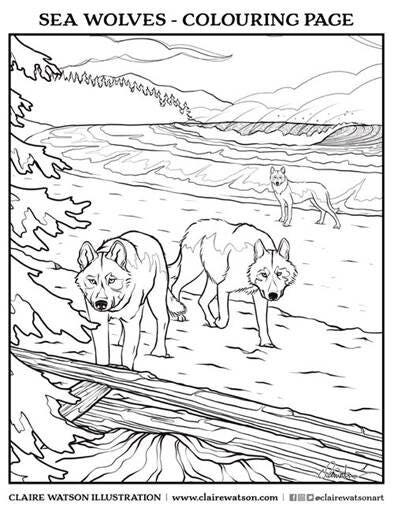 Claire Watson Illustrations
Claire, who lives on Vancouver Island, draws beautiful illustrations of all the wonderful ecosystems we have here in British Columbia. Get to know more about Claire and her work on her website!
Phylo-mon Card Game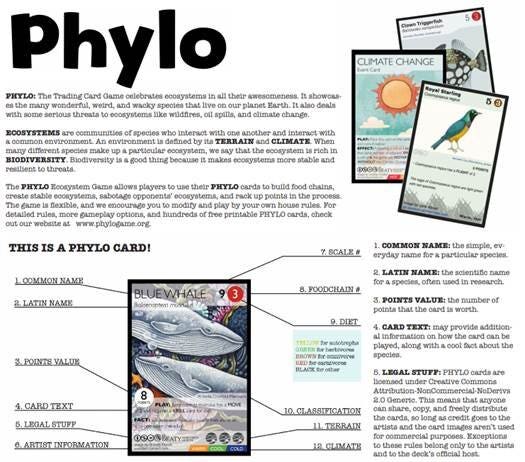 Phylo Card Game created by UBC Beaty Biodiversity Museum
Did you know that the average kid knows more about Pokemon than they do about the animals that live around them? This game is here to change that! The Phylo Card Game mimics the Pokemon Card game, in a fun, educational way! This 2-player game will teach you about local animals, their ecosystems and the dynamic food chain system that surrounds them!
Paper Animal Models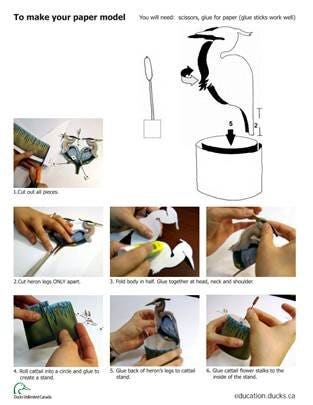 Paper Animal Models by Ducks Unlimited Canada
Learning about wetlands, wildlife and nature is fun! The best way is to get outside and explore but on the days that you can't, our animal models make a fun indoors activity. Create your own fun art project with these 3-D paper models. Nature notes appear in English and several other languages and each piece includes a different wetland creature.
Discover more home activities and projects on Ducks Unlimited Canada's website!
Paper Crystal Gems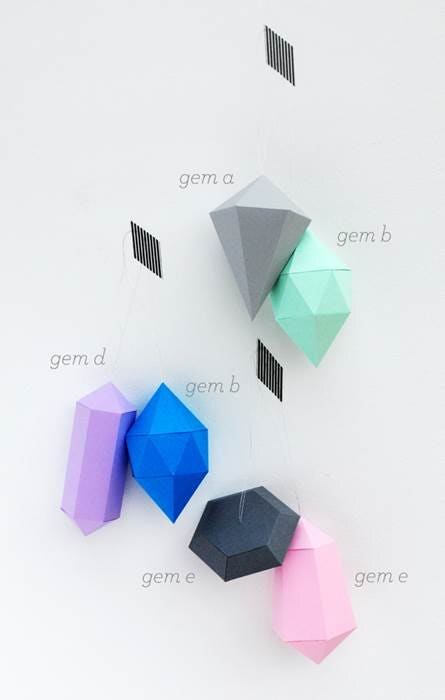 Paper Crystal Gems by MiniEco
These paper gems can be made using the large or small templates, and make great Christmas tree decorations! Discover more projects on MiniEco's website!
Make Your Own Insect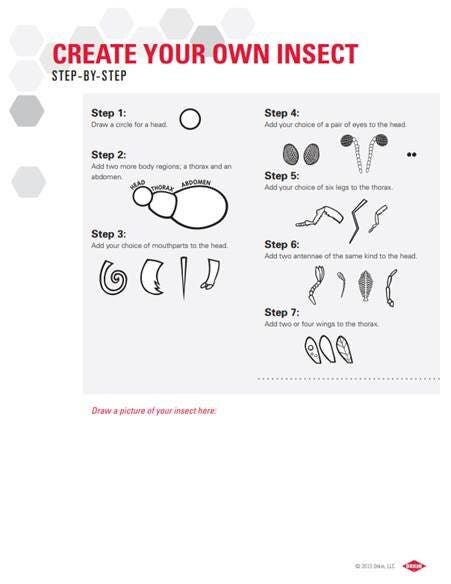 Does your kid have an imagination? Get them to create their own cool bug using the guidelines on the page! We can't wait to see what they come up with! Be sure to discover more educational activities on Orkin's website!
Printable Resources for All Ages
These are just a few ideas to get you started! The internet is full of nature-inspired printable projects, all you need are some paper, supplies and a working printer! Have fun and send pictures of your activities!
 -Wild & Immersive
PS: to keep the fun at home going, be sure to check out Day 2 for our DIY Pinecone Bird Feeder.