At Wild & Immersive we believe that all children benefit from outdoor learning and time spent outside, but research shows that outdoor learning is especially beneficial for children who can be "hyperactive" or are neurodiverse. Studies have shown that children who spend more time in nature increase their ability to pay attention and have lower levels of stress and anxiety (1).
Benefits of Outdoor Learning for All
Everyone can benefit from learning outside and wild education experiences. Some of the scientific benefits of spending time outside for both children and adults are:
Improved short-term memory – walks in natural environments have shown to increase memory and boost memory in depressed individuals (2)
Restored mental energy – natural beauty can help heal "mental fatigue" and give a mental boost (3)
Stress relief – studies have found lower levels of cortisol and decreased heart rate in participants when among trees rather than in the city (4)
Reduced inflammation – studies have shown that those who spend continuous time in the forest have reduced signs of inflammation within their body (5)
Better vision – in children it has been found that outdoor activity may have a protective effect on the eyes, reducing the risk of nearsightedness (6)
Increased creativity and problem-solving – research has shown that those who spend repeated time outdoors are better at creative problem-solving and improved cognitive function (7)
Improved mental health – walks in the forest and time spent in nature has been shown to decrease anxiety levels and increase self-esteem and positive mood (8).
Outdoor Learning for Students With ADHD
Children affected by ADHD can benefit from alternate learning strategies, and outdoor learning has been shown to have a reducing effect on ADHD symptoms. In recent studies:
Participants have shown improvement in ADHD symptoms after activities done in green spaces.
Exposure to a natural environment has helped improve attention and mental health, shifting attention from directed or task-driven (which can lead to mental fatigue) to fascination, which can allow children to recover from situational inattention and impulsivity (9).
Time spent outside was linked to superior attention, effectiveness, and effectiveness-related outcomes in those with ADHD.
Outdoor learning has also been shown to be helpful in addressing impulsivity and hyperactivity (10) and improve initiative and self-direction. These benefits often transfer from the outdoor education environment to the participants' lives at home and in more traditional learning environments.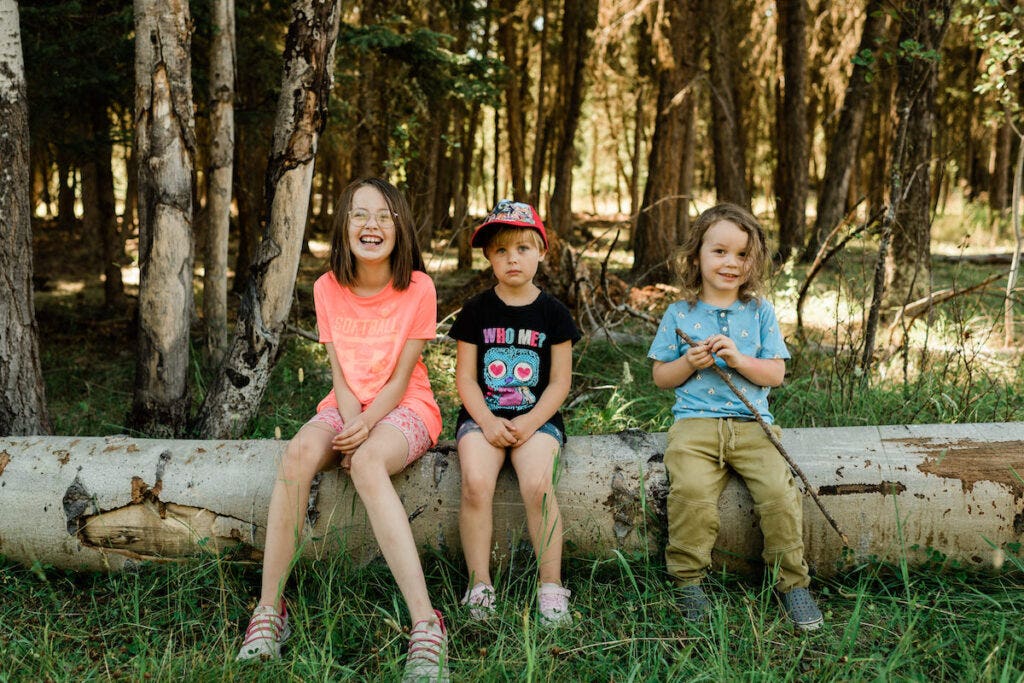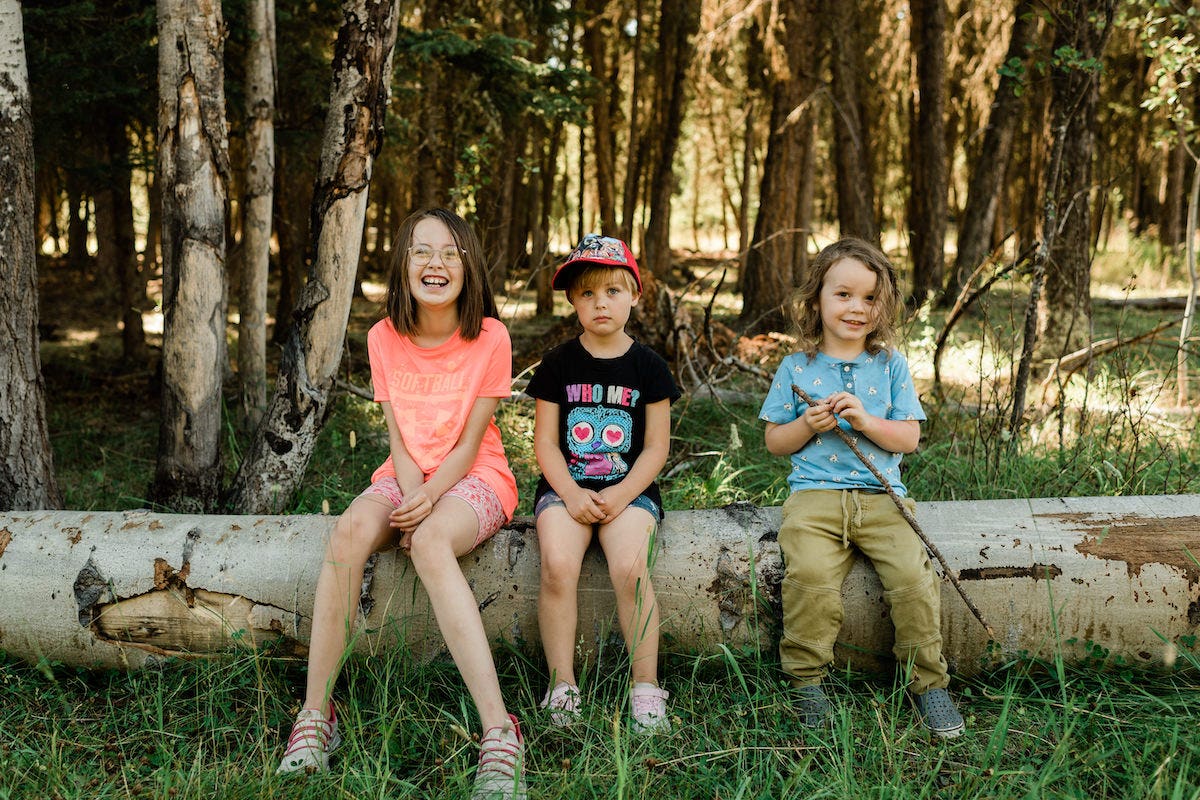 Getting Out More
There are many ways to get your child outdoors, including registering them for outdoor day camps, visiting local parks, forests, and green spaces. Encouraging outside play in your own yard and neighbourhood, gardening with your child, going camping and picnicking, and heading out as a family for hikes and walks are also great incentives.
Wild & Immersive is here to support your child's outdoor education and recreation growth with our day camps (Pro-D Day, spring break and summer), overnight camps, special events, and birthday party options. These programs are all done outdoors with a focus on hands-on, nature-based learning and activities.
Any way that you can encourage your child to spend more time outside in the natural world will show lasting benefits that will support their learning and development as they grow into adulthood. 
PS: for more information on the benefits of getting outside, be sure to check out our post on Why Kids Need Outdoor Programs.
References: